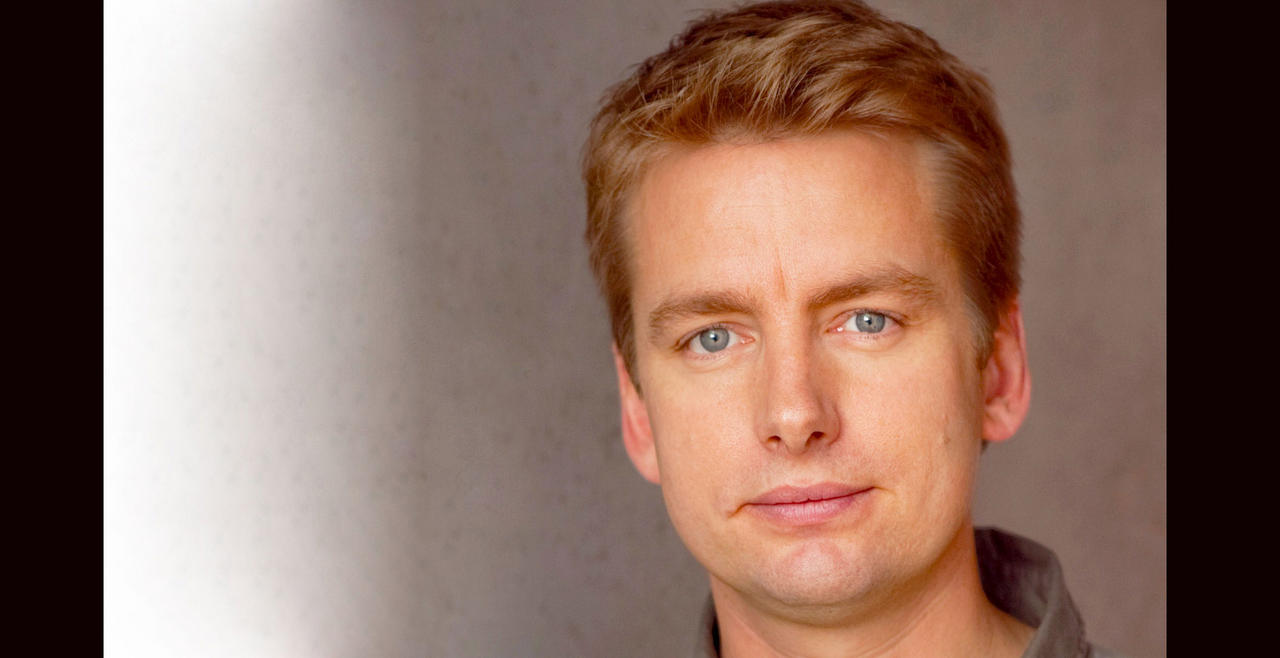 Everyone wants to be lucky enough to walk into a meeting, and get an immediate yes from a venture capitalist. Some are this lucky, but more often you will be bootstrapping it a few years before you land a nice chunk of money to support your idea. Before 99designs landed $45 million in capital, it thrived on its own. MillionaireMatch got the scoop on how CEO Patrick Llewellyn grew the company to what it is today.
99designs is one of the largest platforms for graphic designers to offer their work to customers. Created with a unique bidding model, clients can select the designer they want to work with. This innovative platform was created after a few designers were playing a game of Photoshop tennis. In 2008, the company was launched in Melbourne, Australia by founders Matt Mickiewicz and Mark Harbottle. With little money and few investors in Melbourne, the company grew by word of mouth. "Raising money wasn't the solution to building a community. Have a balanced community, execute and build great technology," Llewellyn said.
In 2009, with only eight employees, Llewellyn joined as CEO. This was a position he never held before, but he learned quickly a few key things for success. "The ability to be decisive, pick a quality, intuitively understanding what is going to be important, and then getting it out super fast," he said on what makes great leadership. "To start a business you have to be slightly crazy, and very passionate," he continued.
Realizing that their base of clients was located in the U.S., including a plethora of venture capitalists, the company opened its doors in California. The company continued to focus on building a community to gain traction, and with that their brand spread. Entrepreneurs were talking so much about 99designs, venture capitalists knew about them long before Llewellyn would take on an investor. "We didn't want to talk to them, because we didn't know what we would spend our money on. As we got more confident, it started to make sense," he said. They turned down 20-30 VCs that had reached out to them even before moving to the U.S. "If someone wanted to give us some money, we actually have an understanding of what we should spend on it," Llewellyn explained.
Llewellyn decided to get serious about taking on investors around March 2011, and by April they had raised $35 million. He would advise those early in their career to, "Be laser focused in the beginning. Work at how to monetize very quickly, so that you can live to fight another day."
The early years served as a great time to learn their customers, build their conversion rates and even create a plan. "Creating a business plan and thinking one, two, three years out where do we want to be, and then we actually started seeing ourselves achieve the things that we wrote down. It's empowering," said Llewellyn.
99designs is great for any entrepreneur looking to get their logo, website, or even a book cover. For more information, visit www.99designs.com.