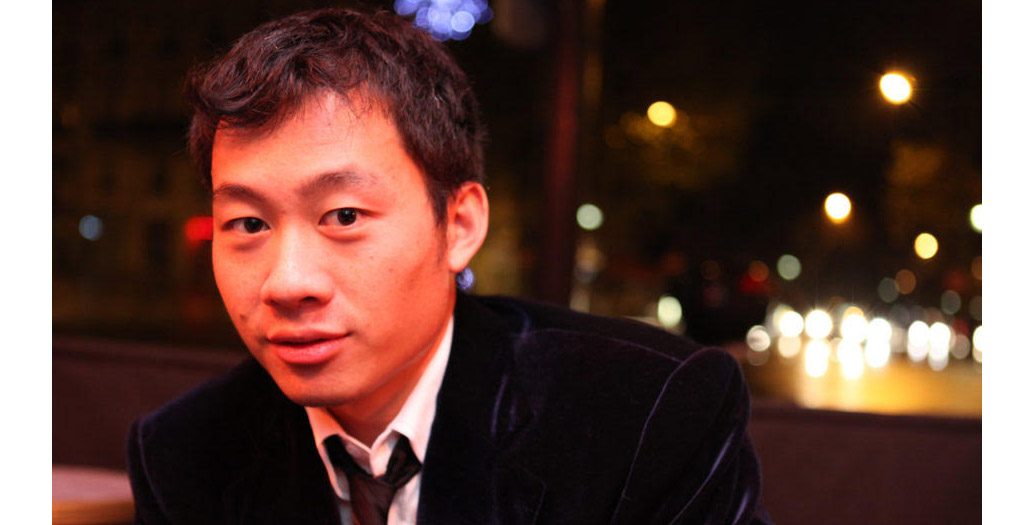 The best person to learn from is someone who has failed. In failing, you know what works and what needs to be improved. Justin Kan, a serial entrepreneur and partner for venture capital firm, Y Combinator, shared a few things that all entrepreneurs should be thinking about. MillionaireMatch is sharing those tips with you.
Kan is best known for his startup, Twitch, an online video gaming broadcast, which was acquired by Amazon for $970 million. But before he hit major success, Kan had another startup called Kiko. Kan has publicly admitted that Kiko was a bad idea. "You need to build something that you use, or you have to talk to customers that will use it," Kan said. Kiko was an online calendar app that not even Kan used. At the time he launched the app, he only had two appointments on a weekly basis. So, he never used his own product. Luckily, he was able to sell Kiko on eBay for $258,000. The winning bid surprised him, and it gave him the push to create another startup.
Kan's next company would be Justin.tv, which started after a short pitch to Y Combinator's Paul Graham. Kan walked out of the meeting with $50k to start a live streaming reality show with him as the star. It was an interesting startup, with people watching his every move for 24 hours a day. Justin.tv was actually a back up idea to another really bad pitch. His original idea was to offer an app that could print your online blog content into a coffee table book. Justin.tv eventually was renamed Twitch, after six months.
In 2007, Justin.tv launched, and had a growing community for two years. Kan and his team continued to make changes. "The process was just talking to our customers and identifying what they really wanted from us, and trying to deliver that. We pretty much did that for the first two years," he said. He added this advice, "Invest in your community." Kan and his partner, Michael Seibel, had no previous experience with creating video content. They were both programmers, and at the time had to create the technology to do the live stream. In 2011, Kan launched another platform called Socialcam which was a mobile social video app. We like to think this was the precursor for Periscope and Snapchat. Socialcam was acquired by Autodesk in 2012 for $60 million.
Even though they made the effort to involve their community, at some point it stopped growing. "Anything that's not growing on the internet is about to fall off a cliff," said Kan. There are ways to know if you are headed off the cliff, or if you are climbing the mountain. "Set milestones for what you think success is," Kan explained.
After creating and launching several startups, Kan became a partner at Y Combinator. He shared what things he looks out for as an investor. "I see people who have great ideas, and they are working on something that can be successful but they give up. They can't stick it out," he said. "What I look for most in founders is people who I think aren't going to give up. People who are relentless," said Kan. Some may be looking for overnight success. But Kan advises, "Companies need to be ready for the long haul."
For those looking to sell their company, Kan says to focus on creating a good product, and a product that people want. He also added that picking a great team is key. "I believe anyone can be successful building a company on the internet, if they are persistent enough. Observe and learn from their experiences. I'm a bad programmer. I'm not a very good manager. I think, I'm just okay. What I did is find really smart people to work with," he said.
To keep up with Justin, check him out at www.JustinKan.com.