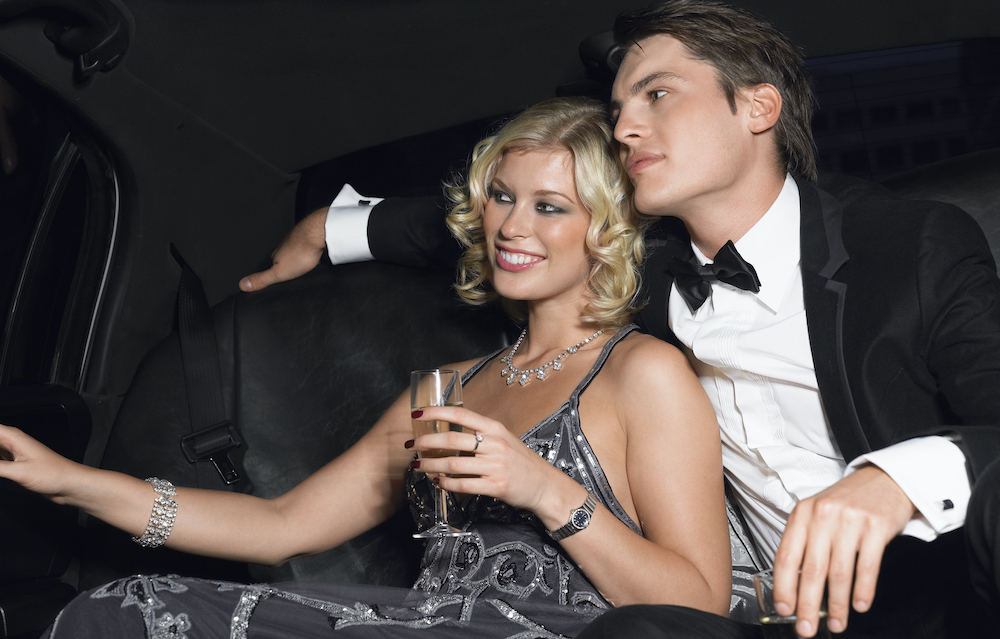 Dating can be difficult, and it all begins with meeting people until you find the one that you want to spend more time with. With many activities and an active night life there is almost unlimited opportunities for meeting new people and there are several ways to meet and attract single people in Chicago. Some of the ways to attract singles in Chicago are to attend clubs and gatherings for activities that you are interested in, online dating is a way to meet new people with shared interests, go to places and businesses that you enjoy, ask friends to introduce you to their network of people or specific people that you may bet along with, or to sign up for a matchmaking service.
Singles Clubs and Gatherings
Chicago is home of singles clubs that hold meetings and get togethers to allow members to meet new people and interact with each other. Dining clubs, sports teams, book clubs, and evening groups who enjoy movies are all available in the city and offer networking for single people. By selecting a club or group of people who have similar interests allows you to meet people that you have things in common with and at least a few things that you can do together on dates that you will both enjoy. It can reduce the stress of finding an activity to do or planning a date and allows you to meet in a safe space with likeminded people that are living in your area.
As everyone who attends these events is single, they are a positive environment for meeting new people. You can show your best self for the whole event and meet new people or meet up with others from previous events, allowing you to build a relationship before going out together separate from the group. When choosing a club to join select one that is involved with something you are interested in, such as a dining club or wine tastings, and that has a membership that is within your financial bracket to meet people who are in a situation and demographic similar to your.
Online Dating
Online dating has grown in popularity over the last few decades and continues to be popular now. There are many sites that are each aimed at a particular demographic, an age group, a specific religion, people who live in a certain area, or that like specific activities. Within these sites you can set preferences for who it will show you, how far away they live, what age range you deem appropriate, and more. By allowing you to add your own likes and interests and to select some characteristics that you are looking for online dating sites will provide potential matches that are more likely to be a good fit than if you do not have that ability.
Choosing an online dating site that requires memberships will help to ensure they are successful in their chosen profession, and the more expensive sites will have those with higher incomes and steady success.
Go Places You Enjoy
As people move throughout their day, they go to places that they enjoy being. This may be a club, a certain type of store or business, and will put them in the same place as other people who also like the atmosphere or the products and services. People who love to read should spend time in bookstores and libraries, and even coffee shops that are nearby, as they will find other book lovers in those places. Someone who loves sports and stays active is likely to find others who are active in sports stores and in climbing gyms or other activities. Outdoor lovers may have the best luck meeting other singles on hiking trails or playing outdoor sports.
By simply being in a place that you enjoy being, you will find that you feel positive and comfortable, which is attractive to other people and will make you seem approachable. As you frequent places that you enjoy you will be more relaxed than in other places and around other people, and that relaxed feeling is attractive to people who are looking not only for romantic relationships but also for friendships.
Be Yourself
Successful people are able to be themselves wherever they go. They are attracted to others who are comfortable with themselves, happy in their life, and that are ready for a relationship with someone that has similar goals and lifestyles. To attract someone successful be yourself, wear clothing that makes you feel confident and comfortable. You will be more relaxed and be less distracted by your clothing choices, allowing you to engage in conversation comfortably. If something amuses you then laugh, and be honest about your likes and dislikes, to find someone who will be a good fit for you it is important to represent yourself honestly.
Matchmaking Services
Signing up with an in person matchmaking service will provide you with handpicked people who fit your criteria and can be a good match for you. This may bring the most success, as each individual is screened and there is both a financial and time investment into the services. Anyone who is willing to invest the needed resources and to meet with the matchmakers is both successful in setting goals and following through, which will bring them success in many areas of life.
Too meet and attract successful singles consider the places that you go and the activities that you like to do, so that you can be who you are. The most success will be had when you are comfortable in the moment as you will engage in relaxed conversation and have more fun. Attending activities that require admission or have a cost will limit the people who can attend, and successful people will invest in meeting their own goals, including meeting their match. Be open about sharing your own interests and goals, and share your own successes and things that you are proud of.