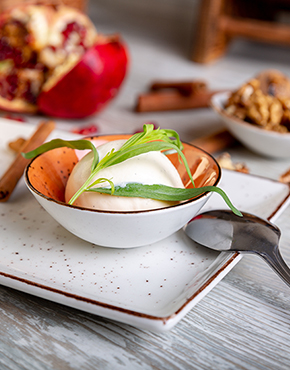 Angelini Osteria
Open: 11:00 AM - 3:00 PM, 5:30 PM - 10:30 PM

Location: 7313 Beverly Blvd Los Angeles, CA 90036

(323) 297-0070
best pasta in town.
the hostess with the italian accent was SO kind to my wife who had a few questions about gluten free options (I know, so sad she cannot eat the real pasta, but hostess confirmed they have half the menu as GF options, plus substitute gluten free pasta, she texted my wife the GF options on the menu. amazing.
Yes I realize this is a very "Los Angeles" review.
anyway, kind hostess and best pasta and lots of other great food. and great outdoor space, since that matters so much right now!