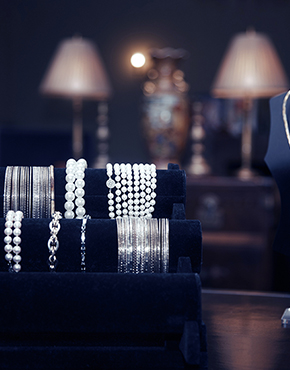 Wempe Jewelers
Open: 10:30 AM - 6:00 PM

Location: 700 5th Ave At 55th New York, NY 10019

(212) 397-9000
Thank you Wempe Jewelers for helping my b/f pick out a watch for his birthday. COVID precautions are in effect and is SO appreciated.
The experience was so personalized, casual, and fun. Xina assisted us- she is attentive, funny, and very helpful. When we finally narrowed our selection to two, we couldn't decide and needed some time to decide. We didn't feel pressured and we left feeling good!
On our return, Xina was there to help us finish the transaction. On our way out, we were given two champagne bottles....we weren't able to enjoy this during our shopping experience (face masks stay on at all times, so no drinking)....extra celebration for the b/f's birthday!
The nuances is what draws repeat customers. When I'm looking for another watch- I will absolutely come back.