Things Are you excited about your upcoming date with a Latina woman? She is beautiful, smart, and funny. And she is also as different as any other woman. Is there anything else you should know before you show up for that date?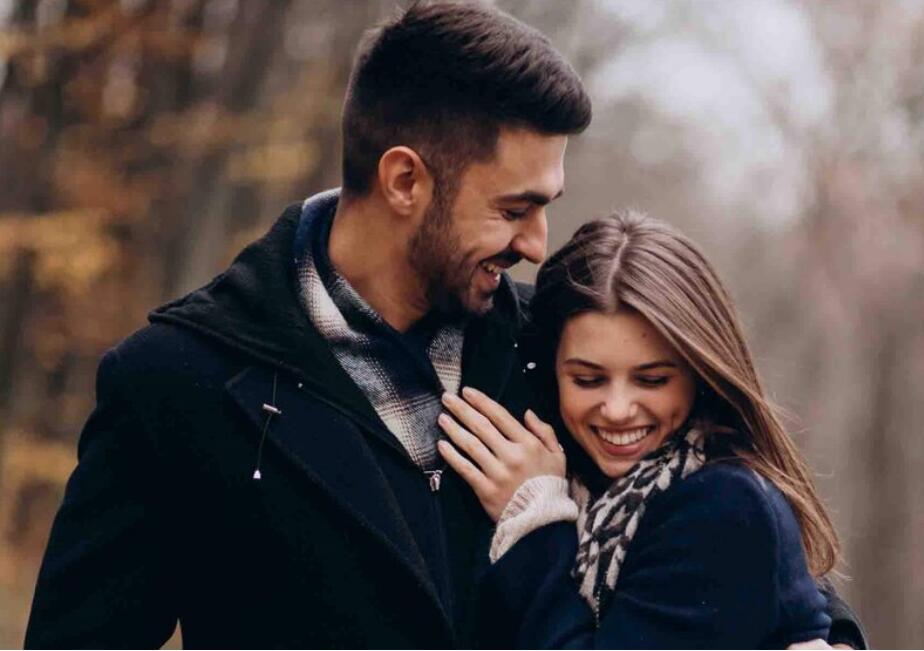 She Runs On Her Own Time
It really depends on how long she's been in the country. She may be familiar with LST, or Latino Standard Time. You'll need to make it clear that 4 pm is 4 pm in your time zone. And you may get frustrated when she doesn't show up on time, or she has a better offer and simply doesn't show up at all. So, make the date count. Don't simply say you'll buy her a coffee because she's definitely going to get a better deal elsewhere. Offer to take her out for a good meal instead.
She's Holding Out for the Perfect Date
Just like we said above, coffee dates may be canceled, but if it's a date where she can spend an hour on makeup and hair, and wear that fancy outfit, then that's the date she's going to show up on time for because it really matters. Unlike other cultures, she'll make that effort to be beautiful, and take that time needed to look her best. So, you're going to need to make sure that you provide her with the incentive to go on a date with you.
It's Serious When Meeting Parents
This may happen unexpectedly. She needs to stop at her parent's house to pick something up. But the next thing you know, you're coming inside to meet her parents. You may be a bit confused as to what just happened. And just like if you suddenly brought her to meet your parents, it basically means that things are getting serious. This may be a subtle way that she is telling you so. Her family is extremely important, so it may be a deal-breaker if you don't want to go to her parent's house for dinner, or to the family events.
She's Not Your Spanish Teacher
You probably learned some Spanish in school. But don't bother trying to speak Spanish in front of her, unless you're totally fluent. Leave that for when you know each other better, then ask for specific Spanish lessons. She's probably had enough of people trying to speak basic Spanish in front of her. Don't make her laugh at you for your bad use of language. She knows English, so use it.
Don't Assume She Cooks
It's the 21st century, so she may be a good cook, or she may not cook at all. In the past, Latina women cooked excellent cuisine, including tacos, enchiladas, and more. But just because she's from a culture with a popular food choice doesn't mean that your date can also cook well too. She may have had a partner in the past who cooked, or if she is still at home, she relies on her parents. If you're a good cook, stick to that. Don't expect a woman to learn how to cook because you feel you are entitled to that. That is another deal-breaker for a Latina woman.
She Can Be Emotional
Unlike the white American culture where you must remain calm and collected all the time, a Latina woman isn't afraid to express her emotions. This may be because she's happy, she's sad, or she's angry. Either way, you're going to have to get used to it. It's best to not treat it as something personal (unless you said something to make her angry). You should remain calm, acknowledge her complaints, and ask questions. If you've done something wrong, she's going to let you know. It's important to listen and apologize if you did do something wrong.
Don't Downplay Her Culture
A Latina woman is proud of her culture. Even if she's dating you, or it gets serious enough for marriage, she will still be Latina. You should have an interest in her culture and ask questions, and let her know that you want to be included in all celebrations. But if you're not interested, then you really need to find yourself another girlfriend.
Latina Women Are Strong
We don't just mean dealing with life's challenges, but also in physical strength too. These women enjoy working out and lifting weights. Some enjoy dancing the salsa and know all the steps to all the dances. They are used to doing their share of the household improvement projects around the home too.
Latina women can seem exotic because they're a bit different than your average woman. They are part of a fun culture, and you can learn a lot from them. Always be open to learning, and ask questions, but never be negative. You want to keep her for a lifetime! You Should Know Before Dating a Latina