Have you been feeling a bit lonely since your last relationship ended? Perhaps you want to spend time with someone that could lead to a long-term relationship? If you're living within the Dallas, Texas region then you may be interested in dating in Dallas. But how do you narrow down the field to eligible and attractive singles? Many people choose to focus on finding rich singles. Having a partner who is rich or does well in life can also help you to get ahead too.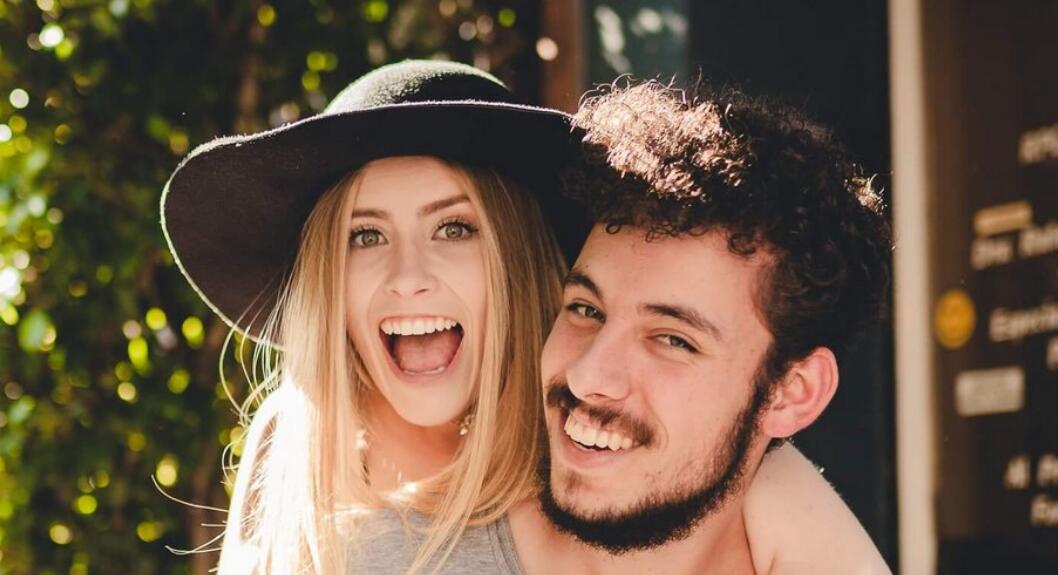 The question is, how to meet rich singles in Dallas? Here are a few tips to help you to get started.
Where Do the Rich Go?
You may not be able to afford to shop for Prada or Gucci or visit that extremely expensive French restaurant, but you can be in other spots where there are rich people, which is basically online. Try singles local media groups. If there are single meetups in your city (use various apps), then head out to those. And rich people still need groceries, so you may even encounter them in local grocery or liquor stores. They may also head to local movie or performance theatres, concerts, festivals, and craft markets.
How Can I Tell Someone is Rich?
This is the tricky part, as everyone wants money, but they want to hide that fact today. If you're meeting singles at an event, instead of asking them how much money they make per year, or whether they're rich, ask them if they run their own business. If so, ask if it's home-based, medium-sized, or a corporation, and what type. This should give you a good indication of their income without directly asking for it. Also, carefully check to see what jewelry they're wearing and if it's branded clothing or shoes. Is their hair perfect? It can cost a lot of money for regular visits to the barber or salon.
How to Attract a Rich Person
If you're seeking rich dating in Dallas then you may be interested in attracting a rich person. But you probably don't want to lie to a rich date about that either, because eventually, the truth will come out. Instead, you'll have to focus on your looks, values, and personality. What do you have to offer a rich person? If you don't know, consider who you are seeking. Yes, you want someone with money, but you also want a man or woman who is kind, considerate, respectful, and interesting. Having a specific faith or religion may be important. And good looks help a lot too!
Spend a day on your appearance. It might be time for a makeover. Don't worry, you can do most of it at home. Start with your hair, then your makeup, then your clothing. Don't forget to shave or have a hair trim. Chances are you already have nice clothing in your closet that sits on hangers because you have nowhere to go. It doesn't matter. Bring it out, ensure it's wrinkle-free and clean, and wear it when you leave your home, even if it's just to grab some snacks from the store.
What about your personality? We could all do to smile more. It also makes us feel better. Smile and say hi to strangers. You never know when they may ask if you have time for a coffee, or invite you to a party where you'll meet someone amazing.
Try Online Dating Sites
Some people meet their partners at events or local businesses but if you've tried that route, you may want to try something different for dating in Dallas. The next best option is online dating. There are hundreds of online dating websites and apps.
How to Find the Best Rich Dating App or Dating Site?
There are plenty of online dating sites and dating apps, but you want to focus on ones where you can meet rich men or rich women when dating in Dallas. It can be confusing where to start. The good news is that there are several sites that focus on rich singles. Some of these are open to mixed matches, rich person + regular person.
When signing up, you want to avoid sites where it's simple to get scammed by someone who is lying. Many rich dating apps/sites now require the millionaire to complete a lengthy process to prove they are not only who they say they are, but that also they make $1M+ per year. This eases the worry for you so you can relax and simply use the dating sites and apps to make great matches.
Rich dating in Dallas doesn't have to be difficult. Sign up to try one or two rich online dating apps or sites for the best chance to find rich singles in Dallas.