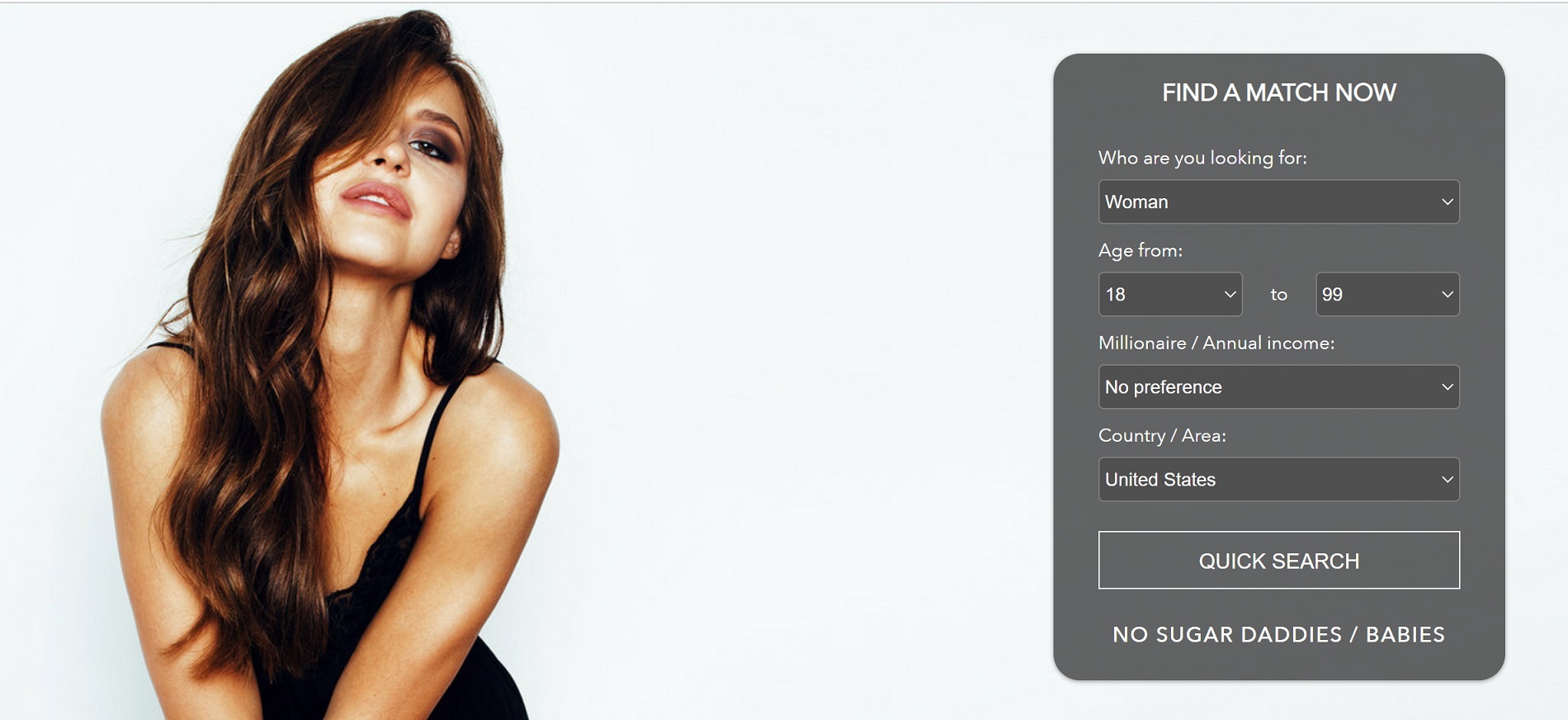 Dating a stunning model is the goal of most people, especially celebrities. And it's not difficult to understand why seeing that they are the epitome of perfection.
Models are not only the most gorgeous people on earth, but they also exude delicacy in almost everything they do, especially in simple tasks like walking.
Many of them are involved in humanitarian and philanthropic organizations; this makes them lovable and suggests that dating a model will be a thrilling experience.
Indeed, the modeling profession has changed dramatically over the years, particularly now that firms desire a diverse range of models to mirror the appearance of regular people. On the other hand, traditional runway models retain the lithe, linear appearance associated with models, and very tall and slim models remain in high demand.
With that being said, if you're dating a model or considering dating one, taking the time to learn about what models do and how they live will make your relationship much more effective.
Things to Know About Dating a Model
Models always come in different shapes and sizes- Hand models, foot models, catalog models, runway models, high fashion models, and everything in between are all available.
Your dating experience with a model will vary depending on the nature of their job and personality.
For this article, we'll assume the model is a supermodel who walks the runways and appears in magazine spreads and advertisements for popular apparel, cosmetics, and perfume lines.
Moving on, models work long hours and frequently arrive at picture shoots early for their hair and cosmetics makeover before starting work. Each costume change necessitates new makeup or hair; thus, a model may work up to 10-16 hours per day.
Being a model comes with a lot of perks and unique experiences. Still, there is only a limited amount of time to do so, given the influx of new people attempting to break into the modeling profession each year and the limited number of jobs available.
Benefits of Dating a Model
Models typically shoot in several locations, which means they visit new and intriguing places always—the more fascinating the site, the better for fashion models. When you're stuck at home in the winter, your model partner could be in a tropical rainforest with colorful birds or other beautiful animals or on a long trip to the islands for a swimsuit shoot.
Models who are successful always work in diverse locations, amidst the glitz and glamour. Each shoot exposes them to the intricacies of the fashion industry; giving them first-hand experiences to share with you.
A significant number of interactions equals an incredible amount of experience
work, models frequently interact with tons of people, sometimes daily. All of this connection and dialogue helps to improve their conversation skills. And they are able to bring that engaging vibe to their love lives.
Being with a model will give you more exposure and could influence your ability to interact with several people at the same time. As their partner, you'll become more experienced and sophisticated.
Dating a model gives you a better understanding of various people
Models are not your typical partner; thus spending time with them gives one a whole new viewpoint.
You'll get to have a deeper awareness of other people's responsibilities, hobbies, and habits, combined with their conversational skills, which can improve your perception of life as their partner.
An important thing to remember is that models are ordinary people on the inside despite their outward appearance. They crave a shift from their typical lives; since they bring about a positive change in their partner, reciprocation is essential for imparting ideals.
Being in a relationship with a model teaches patience and tolerance
Models' schedules are hectic and tight, and they are always busy for most of the day. You'll learn to exercise more patience if you date someone like this regularly because you'll have to 'wait' to see them.
More so, you'll eventually learn to respect and understand other people's time limits, and this is an excellent attribute that everyone should imbibe.
Models have a better sense of fashion
Models who work in the fashion industry are expected to have flawless elegance. They also bring their sense of style to practically everything they do. As their partner, you can learn a lot from this; and you will be motivated to improve your overall grooming. Models are conversant with the latest trends and fashion; it means that you'll not be lagging in the fashion space if you have a model all to yourself.
Dating a model gives you exposure
There are numerous advantages to dating a model. One of them is that they will be invited to all kinds of parties, openings, red carpet events, and many other industry parties, especially if they are well-known.
As a partner, you can always tag along and enjoy access to these big events without having to wait in line. Because of their influence and sometimes popularity, models are admired by many; and don't be surprised at all if there are lines of people waiting to offer them gift items in exchange for a picture or autograph.
Constantly changing appearances
One of the most exciting aspects of dating a model is never knowing what your partner will look like when they return home. For instance, if you're dating a female model, she may go to work as a blonde and return home as a brunette if she has a significant photoshoot that day.
As a model, she'll be surrounded by a team of makeup professionals who will bring each look to life. Every day, she would sometimes need to change her dress, hair, and cosmetics a dozen times.
It's not easy to get ready for all of those looks, but it means she may return home looking entirely different, which might bring some spice to a relationship.
Modeling is a lucrative industry; it requires a lot of discipline, collaboration, and the right physiques to translate an ordinary-looking piece into a sought-after luxury. Dating a model has its fair share of challenges; however, the benefits far outweigh the others.