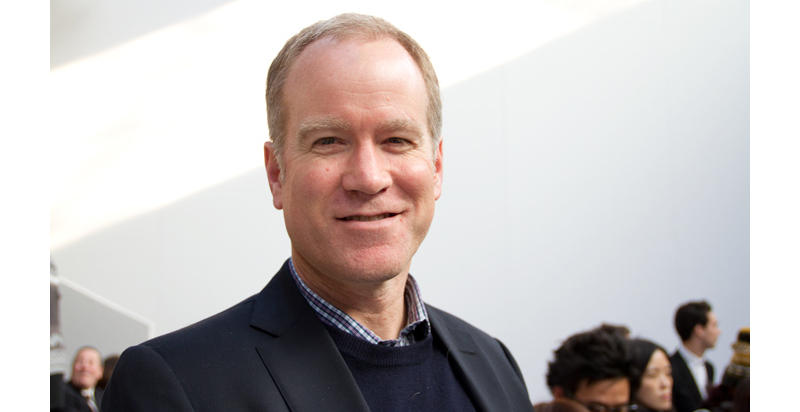 Nordstrom, a Seattle based company, has been in business since 1901. Once a booming and growing business, Nordstrom is now making major decisions to preserve the name. Pete Nordstrom, co-President of Nordstrom, has been working for the company since he was 12 years old when he would accompany his dad to work. As a board member, he will be weighing in on the decision to take the company private which would give family member $1 billion in equity. In the meantime, there is one new concept that may keep customers running back to Nordstrom.
"Our goal is to make people feel good," said Nordstrom. The company has decided to try a new shopping concept which they are calling Nordstrom Local. The new store will offer personal styling, manicures, and even beer and wine. It will not be your normal off-the-rack. Stylists will pull selections for the customers. Nordstrom said they will be opening as soon as October 2017 with their first location in Los Angeles.
Like other big box retailers like Macy's and JcPenney's, retailers are trying to keep up with the change in buying trends. "When you are a public company you are obligated to grow," Nordstrom said. The company not being owned by the Nordstrom family anymore means they have someone to answer to. "A lot of our growth has been accredited to what's happening online, but it is still only 20% of our business. We are still largely defined by what happens in our store," said Nordstrom. It works hand in hand as Nordstrom said, "We improve our online business by doing really great in stores."
In addition to trying new shopping concepts, Nordstrom has been known to bring in top brands and creating stores inside the store. Brands such as Topshop and Madewell have made a home inside of select Nordstrom stores. It wasn't easy convincing Sir Philip Green, who is a chairman for Arcadia Group which includes Topshop and Topman. "Our competitive advantage is that we are growing," Nordstrom said as a reason that vendors would want to partner with them. Green wasn't so sure that having Topshop in Nordstrom would be a great fit or a great look. Nordstrom had other thoughts and told Green, "The reason you should sell to us is you are trying to create a business in the U.S. where you own stores. You'll have to market your way through that, and it's going to cost you a zillion dollars. If you just allow us to carry your stuff, and you make money on that you introduce your brand to thousands of thousands of customers across the country. You can learn regionally where you do the best." Topshop's success led Madewell to go after Nordstrom for the same setup.
As far as other ways to keep growing and the doors open at Nordstrom, there's a strong belief they can ride the wave of changing consumer trends and stay on top. "The millennial customer will outspend the baby boomer customer by 2020," Nordstrom predicted. "Once you get them online more, they spend more in-store," he continued. "We don't have to come up with a scheme to them. They are already there," he said.
We are on the lookout for the new store concept and maybe even joining for a day of manicures and shopping. Let's hope the company continues growing. Until then, we will keep up with Nordstrom online at nordstrom.com.