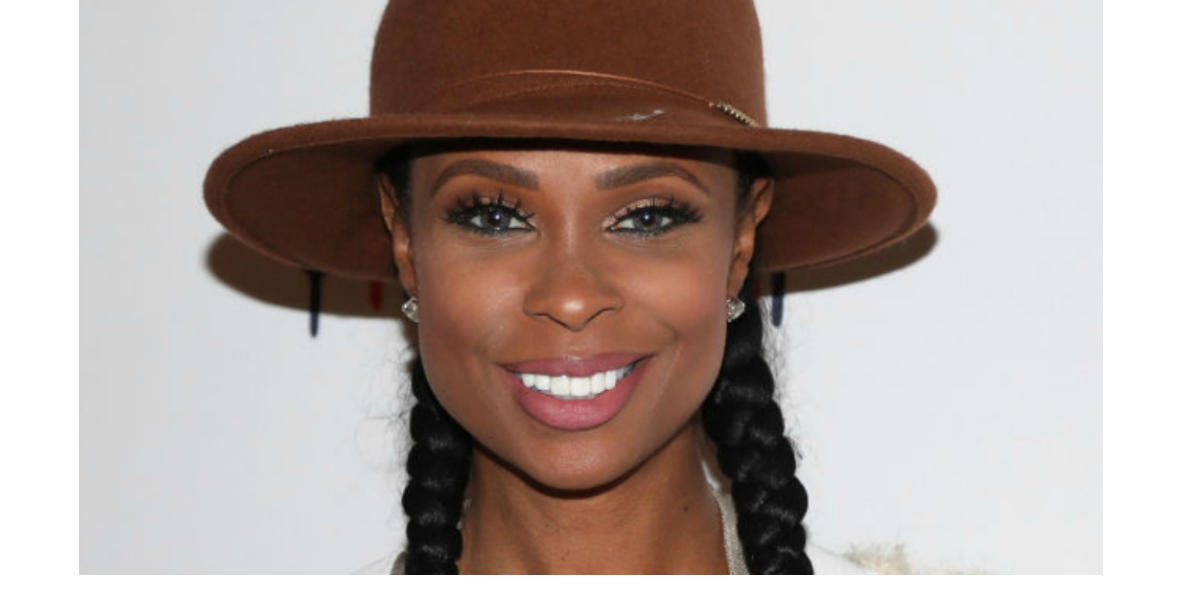 Basketball Wives is back and so is one of the original cast members. Jennifer Williams is coming back. Williams was a cast member for the Miami show, and will now be joining Tami Roman and Evelyn Lozada in Los Angeles. She's has had a few ups and downs during the years, but Williams is ready to show a new and improved version of herself. MillionaireMatch got the scoop on the season 7.
"When I was on basketball wives miami, I felt like I was going through two divorces. One with my husband, and one with my best friend," Williams said regarding her marriage to Eric Williams and her friendship with Evelyn Lozada, also a cast member of Basketball Wives. Williams admits to being closed off before, but now she really wants people to get to know her. "I'm vulnerable and real," she said. Since leaving the Miami show, Williams had a few other moments on television including the show The Next 15. On this show, she may have been a bit more open but found herself going head to head with Claudia Jordan.
After divorcing in 2010, Williams dated Tim Norman from the show Sweetie Pie's. It started out promising. She was even on Sweetie Pie's looking very happy with Norman. Now, she comes back to Basketball Wives dealing with the end of that relationship which turned legal. Williams has had to get a restraining order against Norman for allegedly stalking her. "Since I've been away, my goal was to find healing and self peace," she said. "I never thought I would be back on television dealing with another bad situation," Williams said regarding her break up.
Most people question why she would put herself back into the circle of friends and backstabbers. Williams said she feels a sense of sisterhood. "We argue, fight and love each other," she said. We've seen a lot of that throughout the years, but we are curious to see how that old way of doing things matches up with the new and improved Williams. How will the old team mesh with the new women on the show? That's what we can't wait to see.
This will be the seventh season for the Los Angeles show, and they have added new key players to the cast. Ogom "OG" Chijindu, CeCe Gutierrez and Kristen Scott will make their debut and join the gang. Chijindu sounds as if she has her head on straight. We'll see if any of the drama gets to her. Gutierrez admits to living her life outside of the limelight as a registered nurse. Scott says she knows she has to work on controlling what comes out of her mouth, and she doesn't do well with fake people. From the looks of it, they are bringing a bit of spice with them.
The first episode will kick off on May 14th on VH1. To see a sneak peek, check out the trailer for the new season. Don't forget to check on Jen to see what she's saying about the show. Find her on Twitter @iamjennifer.