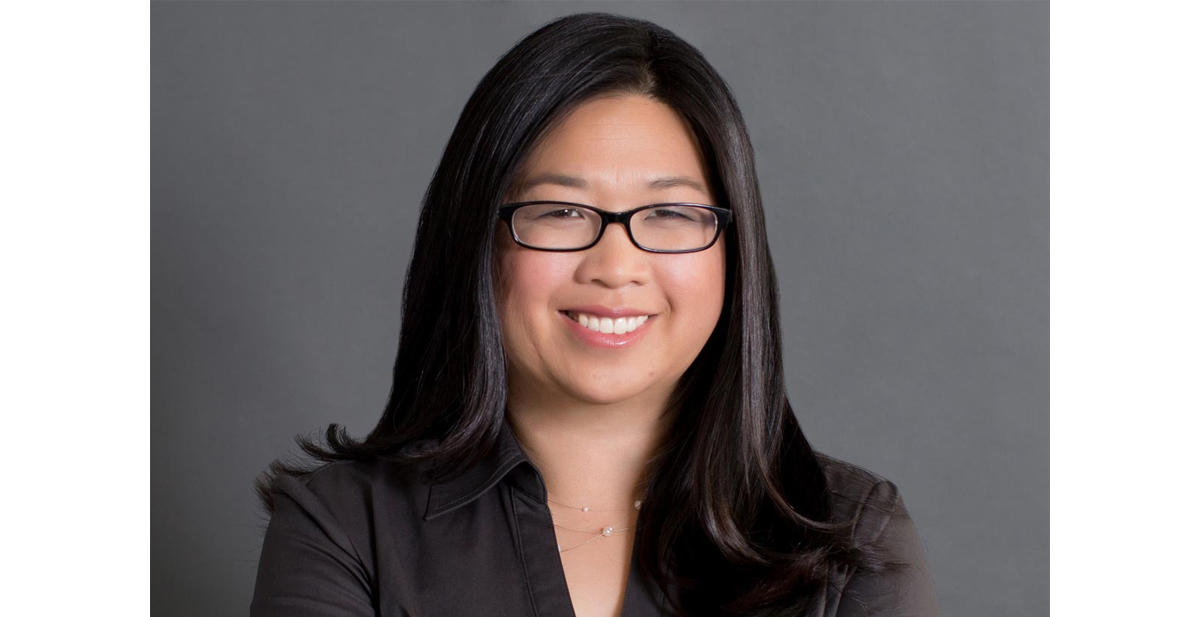 The gaming industry claimed $91 billion of revenue in 2016. Kabam definitely helped that number. The mobile gaming company launched in 2006 and was founded by Kevin Chou, Michael Li, and Holly Liu. Kabam has created hit games such as Edge World, Dragons of Atlantis, Kingdoms of Camelot and Marvel Contest of Champions that brought in over $350 million. The company was making about $400 million in annual revenue before making an exit. Liu, who attended UCLA and University of California at Berkeley, started as the company's designer. MillionaireMatch got the scoop on Liu's journey of taking Kabam from no money to $400 million.
"We have some of the highest quality games right in your pocket," said Liu. "Our largest game is Marvel Contest of Champions. That game has over 50 million installs, and it has been our fastest growing franchise. Within seven months, it grossed over $100 million dollars. That's only in the western world," she said. Kabam has four development studios across the world - Beijing, San Francisco, Los Angeles and Vancouver as well as over 800 employees. Recently, the Vancouver studio sold for $800 million to Netmarble. Though Kabam grew to success, it was a rocky road.
"One of the most important lessons we learned was go where the users are," Liu said regarding growth. "I think ultimately you can't impact the world if no one is using your product. That was another lesson I learned really quickly. I thought that once I launched a product, I didn't even think about marketing," Liu explained. "When a platform is kinda growing, you can do a lot of paid acquisition to get what your money is worth. As a platform is maturing, you have to look at other things like PR, organic growth, and guerilla marketing. Focusing just on revenue sometimes can be very shortsighted. We look at games as a service. We started to think what does it mean to be a service type business. We focus on our regulars," Liu continued.
She learned even more once she relocated to Beijing to set up that office which has over 150 employees. "We learned very quickly that acquiring users [in China] looked very different from the western market. Android is very big, but Google is blocked. They have a ton of app stores. Partnerships and influencers are very important there," she said. Kabam has partnered with Hollywood celebrities and brands like The Hunger Games to help grow the brand.
Liu says one of the important principals she follows is the 95% execution vs 5% idea rule. She believes in having a great idea and executing relentlessly including having a strong founding team and marketing strategy.
If she could offer advice to an entrepreneur looking to launch in the gaming industry, she advises against getting investors. "I think in this environment, I would caution against raising money. Particularly from venture capital because they expect a 10x return. I think that if you can bootstrap that would be wonderful. The gaming companies that do raise money they tend to operate games," she said.
If you haven't joined this gaming brand, get more information at www.kabam.com