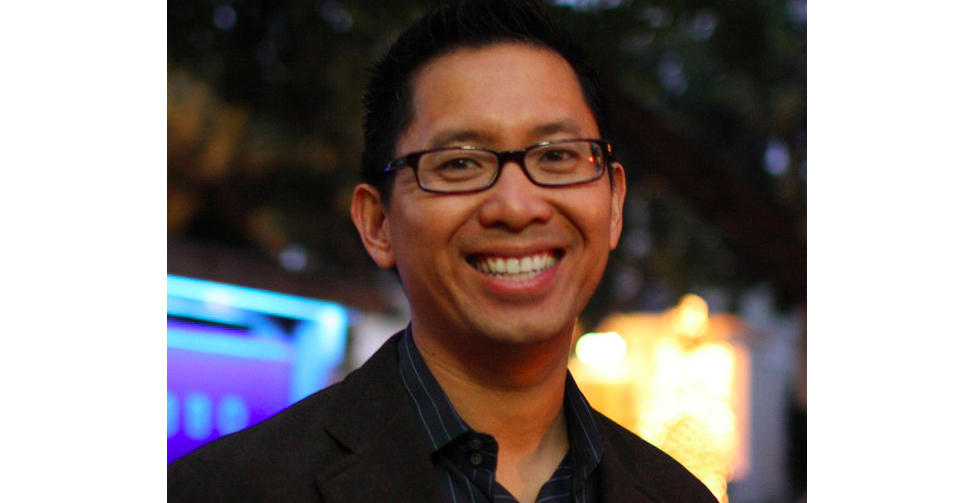 Silicon Valley is not the only place for startups to launch anymore. Los Angeles has become the home of many such as Happy Returns, Earny and Dollar Shave Club. With the presence of tech companies in Los Angeles, incubators and venture firms have grown as well in the city of angels. And that's where the company Science comes in which handles acquisitions as well as development and funding stages for startups, and it's based in Los Angeles. Peter Pham is one of four founders. MillionaireMatch got the scoop on how this founder has helped raise $400 million dollars.
Science is still pretty new being founded in 2011, yet has an impressive portfolio. Already, the company has led six companies to acquisition including Dog Vacay and FameBit. "We're always thinking about what's next," Pham said regarding looking out for new sprouting companies. Pham is experienced with being on both sides of the table, as the entrepreneur and the advocate. He helped lead the Dollar Shave Club to a $1 billion acquisition with Unilever. "We tell entrepreneurs to treat us like founders," said Pham. Having that close relationship with investors is key.
Pham knows from experience. Before Science, he had companies that were successful and some that failed. "We were too early. We didn't execute the product at the time of the launch. In that nine months, I learned a lot," he said about his last failed business. "Raising money is okay if you execute on it. We failed on the execution," he said. That wasn't the only reason things did not work out. " We fell in love as co-founders and then we fell out of love as co-founders. Things went really sideways," he continued explaining the fail in partnership. He soon found himself unemployed. He ran into an old friend who had once talked about creating a company. Lucky for him, he was also not working on a project. Pham and Mike Jones began to lay the groundwork for launching Science.
With much experience from his past attempts, Pham understands what makes a good product when entrepreneurs come into pitch. Pham likes to know, "Would you recommend it to a friend? Would you tell a friend to also download the app? We live in a world where Facebook and Twitter give people the ability to have a voice and be loud about how much they love or hate a product. You have to deliver on a great product. Then you can focus on growing," he explained. "Startups die because they aren't generating revenue or they run out of venture funding," Pham said.
Pham and his co-founders made the interesting choice of opening up shop in Santa Monica. "L.A. is an interesting market where a lot of folks haven't gotten there yet," Pham said regarding raising money. "There's so much innovation in the L.A. area, but there is no money," he said. As a result, Pham keeps one foot in Silicon Valley in one in Silicon Beach. Pham added, "We've been there. We've seen it. We've raised the money." Pham also mentioned how hard it gets to raise funds after series C.
To check out more information on Science and to scope out the next big startup in their portfolio, head over to www.science-inc.com.