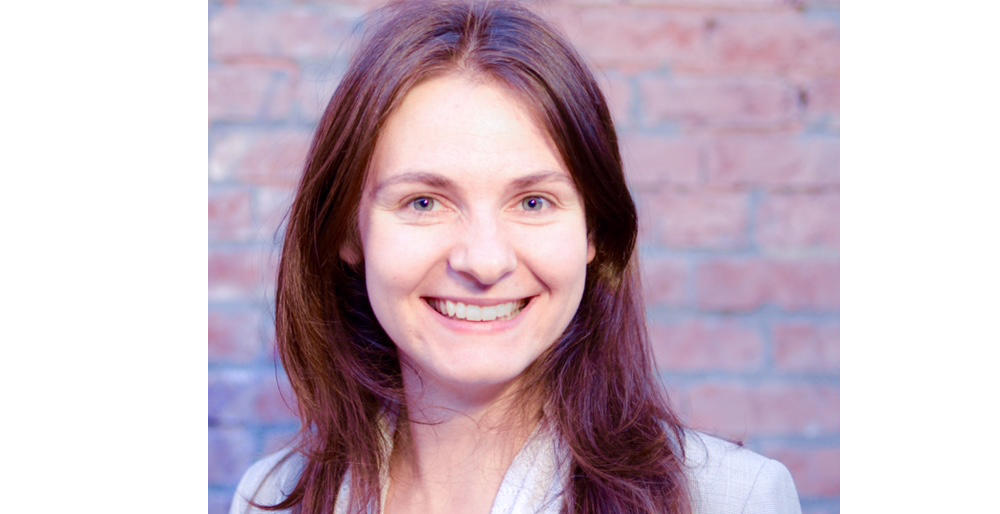 If you've ever had a website that got attacked by cyber hackers, then you understand how devastating it can be. CloudFlare protects website owners from all kinds of threats. Some of the biggest companies like Yelp, Zendesk, and Nasdaq use CloudFlare. Launched in 2009 by Michelle Zatlyn, Matthew Prince, and Lee Holloway, CloudFlare gains about 7,000 new customers daily. MillionaireMatch got the scoop on how Zatlyn helped changed the way we use the internet.
"It was an idea that was spun out of something that was a problem," Zatlyn said. She recalls speaking to Prince about project honeypot, which was an idea of creating computer security to help detect and protect against unauthorized use of computer systems. She asked him more and more questions as she gained interest in what she thought could be a really big thing. "What became clear is that if you were a big enterprise, people spent lots of money on solutions. But if you were the rest of the internet, there were no solutions out there. It was a school idea. We were at business school," she said. Soon enough she and Prince packed up their things in Boston and headed to Silicon Valley. All they had was an idea and a lot of passion. "It was so audacious, we would get a lot of push back that it was too audacious of a goal," she said. They wanted to create a service that was for everyone, and not just the big companies.
The three of them had very different backgrounds, and Zatlyn being the non-technical co-founder had to find what she could uniquely offer in getting CloudFlare off the ground. So, the first three months she talked. She went out and talked to communities that were interested in cyber protection. As their execution got better, the team grew to seven people. They soon realized no one knew what everyone was working on. Zatlyn said this was eye-opening.
"We had a shared vision, and we trusted each other," Zatlyn said about her co-founders. This definitely helped, but in order to execute well they implemented an accountability system. Each Friday, everyone would meet and individually stand up and say what they were working on. They would also share any challenges or what things didn't get done. This allowed them to not bump heads to be able to move forward. "The foundation of any business are your co-founders. Choose your partners wisely. You should have complimentary skill sets," said Zatlyn.
Today, they have six offices across the country in San Francisco, London, Singapore, Austin, Champagne, and Washington, DC. Zatlyn had quite a bit of advice to share for entrepreneurs looking to make a disruption. "If you have an idea that you are really passionate about, you have to follow your own gut. People will give you different advice all the time, but ultimately it is up to you. Ask yourself, what problem am I solving, and is that a meaningful problem. I think that's really important. Sometimes, when you solve a problem where it feels like you can really get your hands around all of it, and you know exactly where the problems are and you can answer everything, sometimes that's not quite big enough or meaty enough. By meaningful, either it's a large market size or challenges to overcome that would create barriers for others. Second, can you attract the right team? Attract other talented, passionate people to do all the things necessary to execute on solving that meaningful problem," she said. She also added on taking advice from others, "Be yourself. If you are doing a good job, and are around the right people, people will take notice." Zatlyn also recalled a time when a friend reached out to her for advice. Like many entrepreneurs in the first stages, they think about intellectual property. "Stop worrying about whether someone is going to steal your idea. That really isn't your problem. Ideas are cheap," she advised.
We'd say she knows exactly what she's talking about. CloudFlare landed their first round of funding with Venrock Associates, and walked out with $2 million. If you want to know more about CloudFlare, go visit www.cloudflare.com.