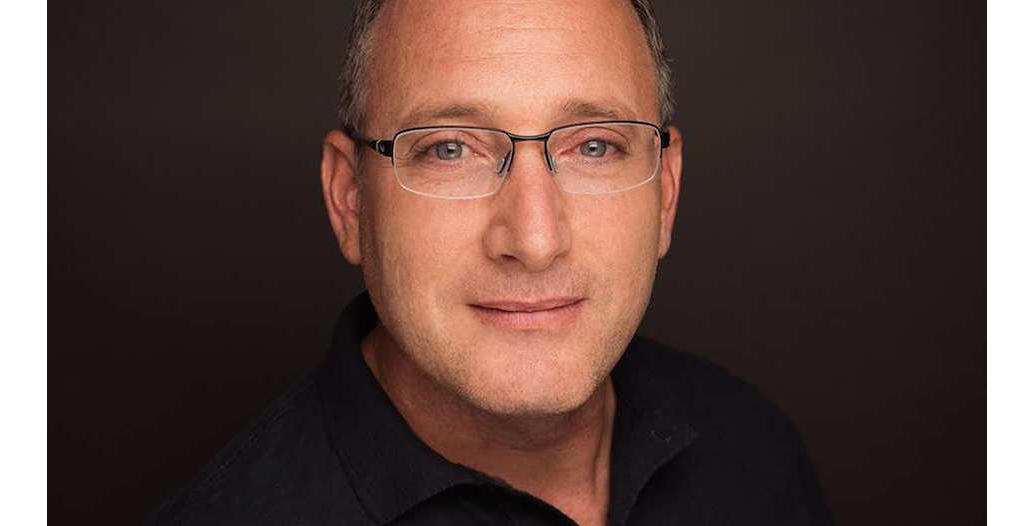 Shared rides and carpooling are the way many people are choosing to commute. Waze, founded in 2007 by Ehud Shabtai, Amir Shinar, and Uri Levine, changed the way we use navigation by cutting down the time of daily travel. In major cities like Los Angeles and New York, traffic can be a major problem. Well, Waze just may have the solution with its new addition of carpooling services.
MillionaireMatch wanted to know how a commuters daily life could be improved by using this service. CEO of Waze, Noam Bardin, got a full look on how the service could make a commuter's life a little bit better.
Waze was acquired in 2013 by Google, and now boasts about 80 million users. The app shares real time traffic updates like oncoming accidents, police hubs or even hazardous alerts. With such success, what could Waze's carpooling add? "I want to service people going to their factory everyday to work, and saving money not having to drive everyday. I want to give them a way to work," Bardin said speaking on the community of people he knows this will help. With the carpooling option, the driver gets to even make money. Bardin did say it would be a job option like driving for Lyft or Uber. "Our services are designed specifically so that it can not be your job. We are not paying more than 54 cents a mile. Which is the blended cost of driving a cost. So you are sharing the cost with the drivers. You aren't creating a profit for the driver," he explained. Drivers would have a limit of two drives a day that they could carpool and make money.
As a rider, there will also be benefits to taking the carpool. "What we see happening with carpoolers, it ends up being four or five people that more or less live next to you and work in the same area. You actually begin building this micro-community of people that you know," Bardin said. Bardin believes this will become a way of the world with less and less people owning cars. "Most part of the world, especially in America where there is no public transportation, the cost of owning or renting a car is very, very significant. It's a very expensive part of your disposable income. That's the core demographic we want to go to. There aren't too many times in life you can help someone out without there being much of a hassle. Waze allows people to help out other people. You can save the world without too much hassle, and make a little money while doing it," Bardin said.
On being acquired by Google, we were curious as to the wonderful benefits of having them back Waze. "When we launched our product, it was terrible. It literally didn't work. But we had no choice. That's all we had. That was our product. We had to make it work," he explained about before the acquisition. "We stumbled through making this thing work. I think that also the risk you see when you have a situation like Google is that you can take the time. You don't have that external pressure. That external pressure is also very good," he said. "That pressure about having to raise money, it's a focusing function and it makes you roll out faster," he continued.
Everyone may not agree with Bardin that the world will purchase less vehicles and option for carpooling, but we can all agree on one thing he said. "Traffic is everyone's enemy," he said. To learn more about Waze's carpooling, visit www.waze.com.