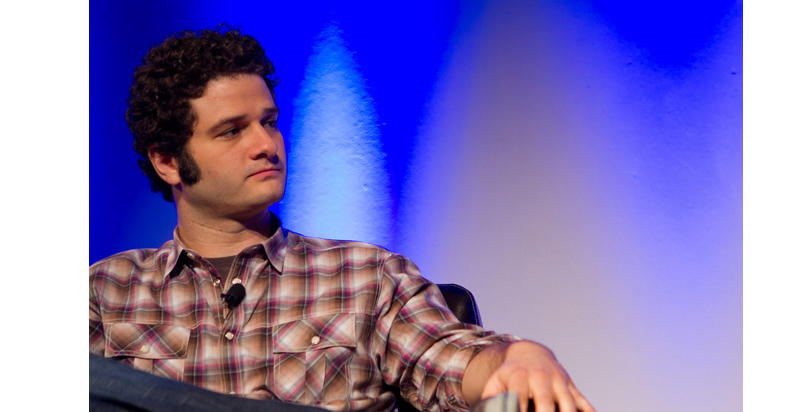 Conversations about company culture is something that happens more and more these days. With sprouting companies in Silicon Valley, employees are clocking endless hours to create the next big thing. So, when you have a company that encourages taking vacations it's normal to raise a brow in excitement and maybe even confusion. Dustin Moskovitz, co-founder and CEO of Asana, believes that less work is more productive. MillionaireMatch got the scoop on this internet entrepreneur's way of living.
Moskovitz is known for co-founding one of the world's biggest disruptors, Facebook. He knows all too well about early mornings and late nights. He recalled not getting out much during that time. Since exiting Facebook in 2008, Moskovitz launched Asana, a web and mobile application to help teams track their work. With over 200 employees, it's no easy task to create the right culture but Moskovitz has been successful. "We have employees who are really happy, engaged and productive," he said. "From the beginning we were very intentional about how we built the culture. We were very reflective. We saw things that needed improvement, and we would put our focus there," he explained. Moskovitz also has his hand on diversity, incorporating visiting historically black colleges and speaking at inclusion events. "I think in a lot of companies the issues don't get addressed until the wheels are about to fall off. You have to address them or the company's going to blow up," he said explaining how at Asana they try to stay ahead of it.
Not only do they stay ahead, but they begin creating a culture of work-life balance from the time new employees come onboard. The provided workshops, coaching, and peer mentors help their new team members transition into a work environment that they may not be used to. "We are probably one of the only cultures where your manager will say, "hey you haven't taken a vacation, and kinda push you out the door," Moskovitz said. He encourages walks and even sabbaticals to help employees not get burnt out and to re-inspire creativity. "You have to think about those times to recharge," he said.
Taking time out must be working. In 2016, Asana had a valuation of $600 million according to TechCrunch. The company has also seen rapid growth in users, topping around 20,000 this summer. The same tools that built Asana also built Facebook, so there's no surprise as to why the platform has been a success. One might take a look at the unique dual leadership at Asana with Moskovitz sharing final decision making with co-founder Justin Rosenstein. "We definitely complement each other's skill set," Moskovitz said. And if that isn't enough, Moskovitz had one other key thing that makes Asana a great place to work. "Transparency by default is one of our values," he said about keeping employees in the loop on acquisitions and possible changes that may happen in the company.
We have no doubt that Asana will continue to grow and breed great talent and success. If you want to get your team on Asana, check them out at www.asana.com.