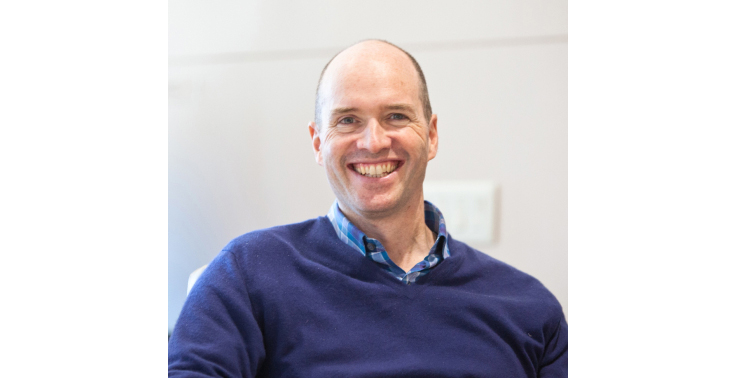 Not often do you meet a sharp businessman who has invested in some of the biggest startups and who also has a love for hip-hop. Ben Horowitz is not your regular venture capitalist. As half of Andreesen Horowitz, one of the largest venture capital firms, he knows a thing or two about surviving the ups and downs of startup life. Horowitz, who is also the author of The Hard Thing About Hard Things, shed some truth of being a CEO. MillionaireMatch got the scoop.
A product of the University of California at Berkeley, it's no surprise that Horowitz is raw and candid in his advice about being a CEO. What drove him to write his own book was that he couldn't find any books that could tell him what to do when all things went wrong with a business. "Running your own company is incredibly emotionally challenging," he said. There was a time when he would wake up in the middle of the night trying to figure out a way to save a startup. He admits being a CEO is something you learn on the job. Some founders of startups he has invested in never held that role previously. "It's easier to teach the innovator how to be a CEO than to teach a CEO how to be an innovator," he explained. "It's great to have someone on your board that has actually started a company and been CEO," said Horowitz.
Since being a great leader is something that happens day to day on the job, Horowitz did have one essential tip for founders. "I think people skills seem to be highly underestimated in terms of the stability to run a company," he said. "The ability to understand other people's motivation, those you talk to and those you aren't talking to," he continued. He's not a big fan of dual CEOs of a company. It's too confusing, and things take too long to be approved waiting for the powers that be to agree and give the green light.
Experience working in a big organization like Facebook or Snapchat helps new graduates understand how to be great managers and leaders before they go into launching their big idea. "When you come out of school, you know some things and some you don't know. You really have no idea how to manage or run a company. The way you learn how to run a big organization is to work for a big organization," Horowitz advised. "You meet people, smart people. You build a reputation with. Those people who are skilled that you can draw upon, hire and work with and build something excellent. If you try to build a company with zero management skill and no network, that's hard," he said.
Meeting and networking with future partners and co-founders is the way to build your team for what most likely will be a bumpy ride to scaling your business. "Startups get really hard when the product gets into market. When you're building the product, it's all good," he said. "The initial scale is can you make, build a great product a lot of people really want. That is different from building a great company, but if you can't build a great product it doesn't matter if you can build a great company," said Horowitz.
Today, Andreesen Horowitz has invested in over 500 companies managing almost $6 billion. "We were always going to be the biggest and the best. That was the goal. There was no reason to exist if we weren't going to do that," he said on deciding to start the venture capital firm. They have done just that. They always have their eyes open to what could be the next big idea. Pitch meetings are serious with a "no late" policy from the staff and undivided attention, which means no checking cell phones or tablets or they'll pay a fine up to $100. So what makes a great pitch? Well, Horowitz said, "If it looks like a good idea then it's probably not innovative or a breakthrough." He says it's a "tricky process" deciding which idea will work. "The key is to have a breakthrough idea that breaks through the noise," he said.
It may not be an easy road, but having Horowitz on your team wouldn't be a bad idea.