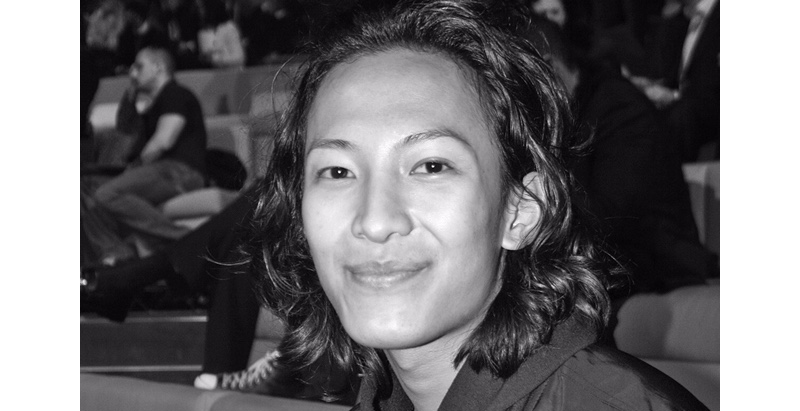 The season has changed and many are pulling out their fall clothes and packing away summer. This time of year also brings out the fashionistas as they head to some of the biggest fashion shows from New York to Paris. Alexander Wang took over New York this September with his creative execution of a runway. We wanted to know how this young designer got his start to becoming a fashion icon. MillionaireMatch got the scoop.
"I think a lot of people look at me, and look at my age and immediately have this perception of the brand," Wang said. Wang took the risk of starting his line when he was only a sophomore student at Parsons School of Design. "It was at this moment where I felt I was ready for a new challenge," he said about deciding to leave school. His intuition told him to take the leap and it was right.
A San Francisco native, Wang was later offered a job to work with Diane von Fürstenberg at the age of 20. He said no, because of his commitment to his own label, Alexander Wang. "The best thing about my job is being able to create something and then seeing someone on the street wearing my clothes or bag," he said.
For his New York Fashion Week 2018 show, Wang decided to do pop-up shows, which he called #WangFest, around the city of New York. The former creative director of Balenciaga said about his line, "There's always some sort of irony." Wang enjoys mixing hard looks with softness, and other peculiar touches. "The inspiration process is very organic. It's always a reaction and a dialogue with everyone that I am working with," he said. "It's always to tell a story and to build a connection with the customer, and an audience. I think if you don't have those two things, it isn't worth it," he explained.
Wang also says about his creative process, "There always has to be a reference to something." He admits his love for sportswear and music and how it influences his work. At this year's show, Cardi B. was one of the musical performers which seemed to take the crowd's excitement through the roof. One tip he shared for younger designers, "Never feel like you have figured it out. You always have to be prepared for change and for something to go wrong." There are times pieces need to be changed just hours before the big show. There are times he experienced changes with the venue or set design. Wang is always ready. "It's a lot of hard work and a lot of behind the scenes," he said about the things the public doesn't get to see.
Women's wear was Wang's first venture, but since his 2005 start he has added menswear and accessories. If you're lucky enough to be in the Big Apple, you can go to his flagship store in lower Manhattan. "Sometimes our customer is a lot younger. Sometimes our customer is a lot older," he said. "It's much less about me and more about the brand," Wang proclaimed.
Find the style that suits you at www.alexanderwang.com/us.