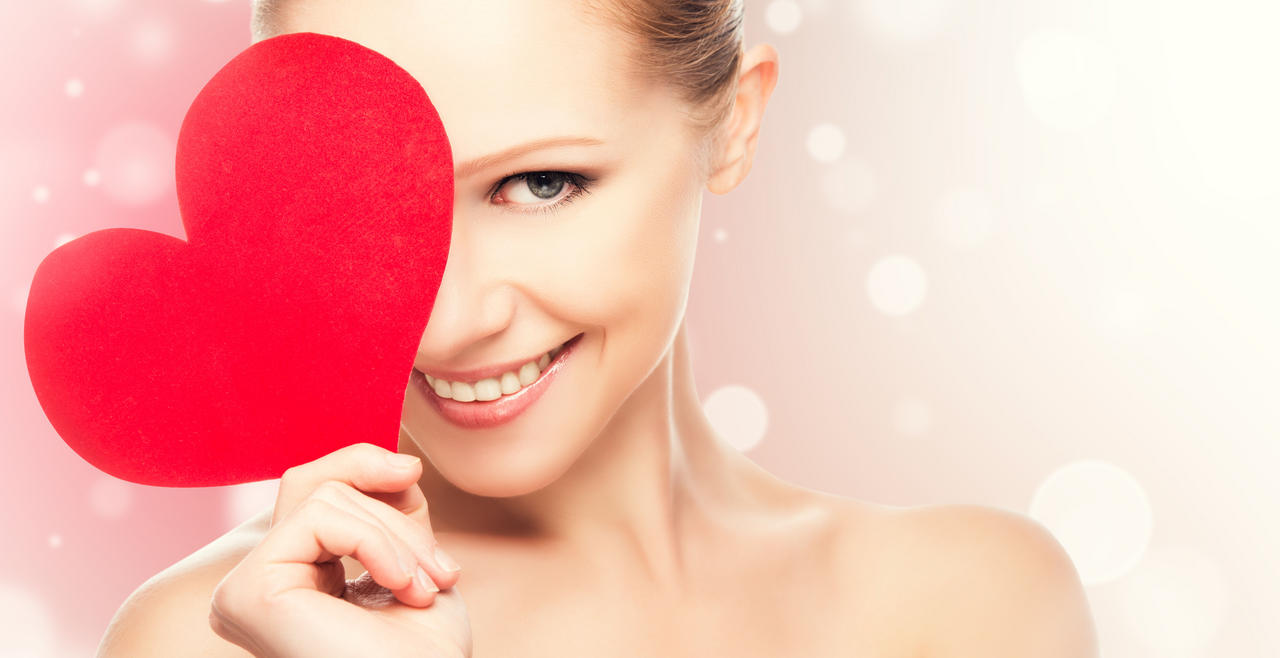 It's every person-in-a-relationship's worst nightmare—infidelity.
You think you're happy. You plan your lives together. After all, you've invested so much in the relationship—emotionally, physically, and even financially (Hello, joint bank account).
But then you have this nagging feeling that won't go away. Your natural instinct seems to be warning you that your partner is cheating.
Here are some telltale signs to look out for and help you determine your next move.
• Sudden impulsive behavior. Having an affair can make people feel young and reckless again, and this can manifest in a sudden desire to do things that you already relegated to your younger selves. If you know your partner to be someone conservative or introverted and all of a sudden he/she wants to party every night, you should be really curious about his/her motivation.
• Jealous no more. All of a sudden, your partner is teasing you about how other people are checking you out or how your mailman has a secret crush on you. This, coming from your usually crazy jealous partner. This is definitely a red flag which indicates that your partner is ridden with guilt, and is trying to justify his/her extramarital attractions.
• The confused treatment. Every time you probe for details, your partner seems at a loss. Sure, it could be stress from work or lack of sleep. But it could also be that your partner is confused by his/her own string of lies and that he/she is having a hard time keeping up and making it consistent.
• Mobile at hand, all the time. This physical sign is easily one of the most common manifestations of a cheating partner. Unless your partner's job requires him/her to be on the phone all the time, you should be at least curious when your partner is seemingly attached to his/her mobile device.
• Bleak future. If your partner is no longer as interested in long-term planning with you or is not as concerned about the direction of your relationship five years from now, it's a sign that something (or someone) in the present is keeping him/her distracted.
Infidelity in a relationship is a serious and sensitive matter. How you move forward is a decision that no one else can make for you, so approach it with a clear heart and a focused mind especially if there's a lot at stake.
If and when you do find out that your partner is cheating on you, what should you do? How will you move forward?
Watch out for our next blog post on dealing with the fact that your partner cheated on you.