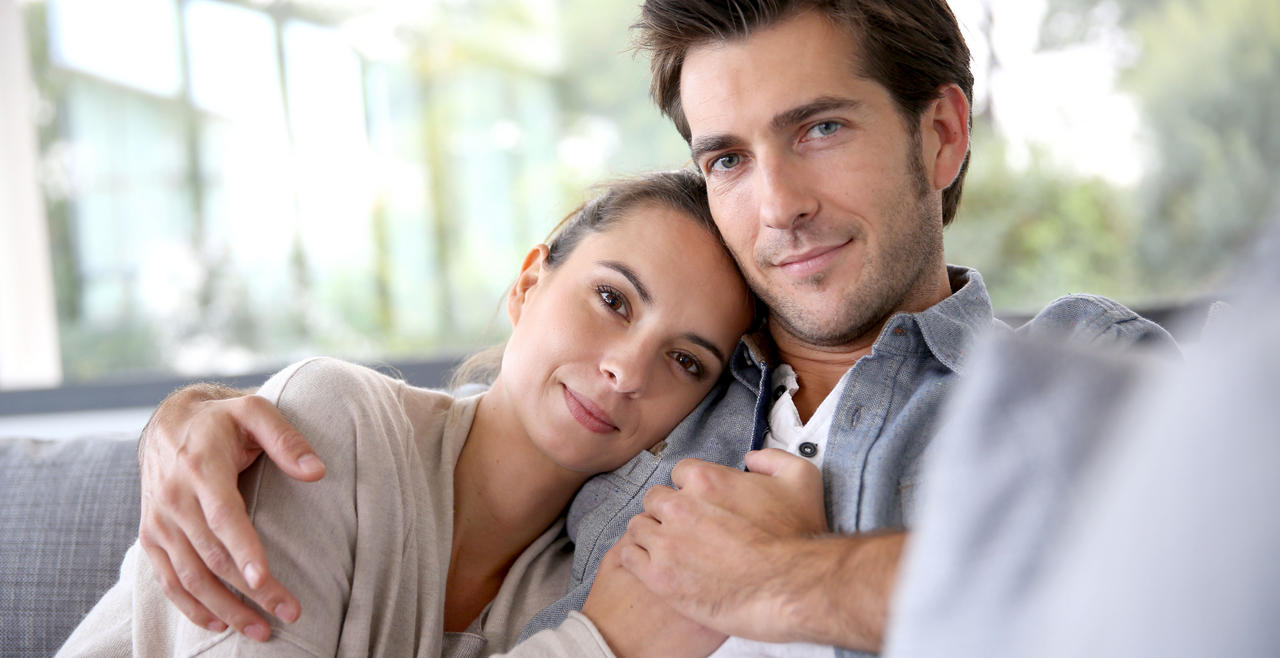 A strong and stable relationship is not built on the absence of conflict. Conflict is inevitable—whether it's about deciding which restaurant to eat in on your anniversary or visiting the in-laws this weekend.
The key to a smooth-sailing relationship is the couple's ability to manage conflict in a mature and healthy way.
Of course, this sounds easier said than done. When you or your partner is emotionally charged, the hardest thing to do is be rational and calm. But if you want your relationship to work out and you want your partner to be THE one, managing conflict should be part of your ready set of skills.
Where to begin? Here are some expert tips.
No yelling and no name-calling. Raising your voice and calling your partner a 'twit' is not going to diffuse the tension in any way. If anything, it's just going to give your partner another reason to be upset and to prolong the argument. Stick to the issues, and as much as possible, DO NOT yell. (It may also help to think about the other people in the house who may get dragged into the argument if you turn up the volume, kids most especially.)
Try to focus on where you went wrong (and right), not on who did wrong (or right). Try to isolate yourself, and your partner, from the situation. This is important to avoid finger-pointing and blaming.
If you can, try to be the first to apologize. Even if your partner does not seem ready to do so. Even if you feel and you know that you are right. Apologize for making your partner upset, and then proceed to explain your side of the story. Apologizing is also a sign of how much you love your partner because you are more interested in reconciling than proving how right you are.
If the anger is too intense that you cannot control it, walk away, for a short while. Sometimes, creating physical space between you and your partner while emotions are high is the best option to better resolve the conflict. When you walk away, however, know that it should be temporary (and not too far away; don't go on an island holiday in the middle of a conflict) and that the intent is still to make up with your partner.
Do not bring up mistakes from the past. Otherwise, you'll never stop fighting. Focus on the issues today. And keep in mind that both of you are guilty of doing or saying hurtful things in the past but you've chosen to stay together and move on anyway. If that's still what you want, then focus on solving the problem now.
Relationships, particularly the rich dating type, really do tend to get difficult after the honeymoon stage. But they don't have to be if you know how to handle the tricky situations that can ruin the foundation of your relationship. Always focus on the long-term; don't sweat the small things. And be realistic—your partner, and you, are not perfect.
So stop fighting, kiss and make up (*wink, wink*)!