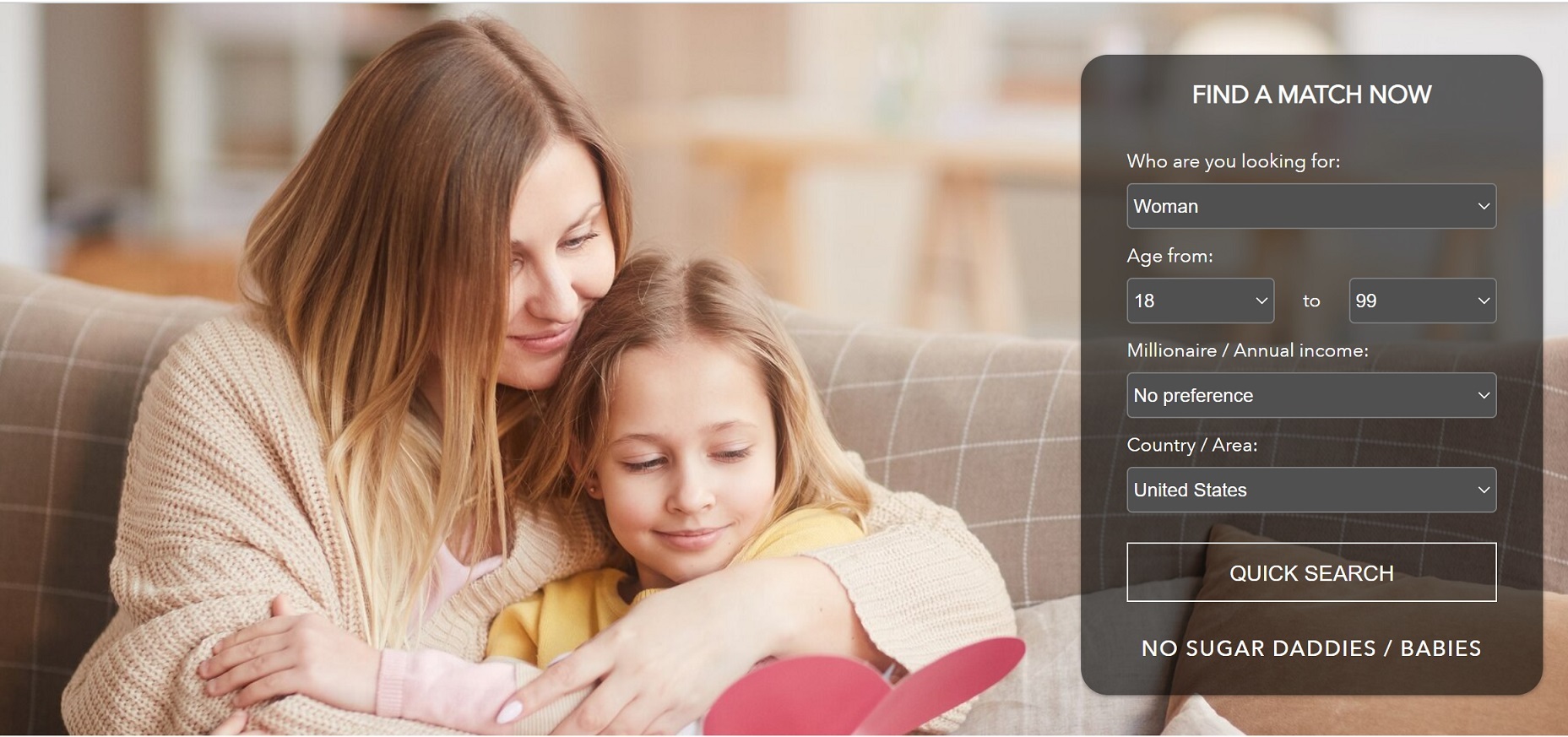 Are you a single mom who wants to get back into dating, or maybe you're planning to go on your first date with a single mom but do not know where to begin?
In this guide for single parents dating, you'll learn all there is to dating for single mothers without leaving the kid(s) out of the picture. These expert tips will help you make the most of your post-divorce dating life and truly enjoy every waking moment. Let's get right into it!
Focus On The Present
As a single mother, you'll feel attached to your kids, and even while on a date, you may find yourself lost in thought, just thinking about them. But, if you want to connect with who you're seeing, you have to be present in thought with the person.
Don't worry; your kids will be okay, and you can ensure that by taking them over to your mum's place or a trusted family member's house for the time that you'll be away. That way, you'll be able to assess the person you're on a date with and decide if their values match yours.
The first few dates are very important, and you must always ensure that you're present both mentally and physically with your date.
Free Yourself Of The Guilt
This is common among single mothers; there's emotional baggage of guilt that sometimes holds them back from allowing a new person into their life. But you do not want to continue this way; that's why you're reading this in the first place. So, tell yourself that ever before you became a single mother, you're first a beautiful woman with lots of values, needs, and wants.
Your desire for a new relationship is valid because you deserve to be loved in all the right ways. So, go for it and ditch the guilt!
Let Your Potential Date Know You Have Kids
As single mothers, there's no point hiding this information from your potential dates. Let them know upfront and never feel the need to apologize or be pressured to explain why you're single parenting.
Dr. Morris says, "The right person will accept you for who you are, so don't even feel the need to pretend."
Wait For The Right Time
Yes, there's such a thing as waiting for the right time before testing the pool for single parents dating. You'll need to ask yourself questions like, "Is this my next priority, how prepared am I, and can my schedule accommodate going on regular dates?"
When you're clear on what you want, you'll know whether to schedule your dates for weekends only or once every month.
When You Need To Introduce Your Kids To A New Partner.
Prioritize Your Kids Feelings: We all react differently to change, and sometimes there's a tendency to resist some changes. Don't expect your kids to accept that you now have a new partner immediately. They may not even like them in the first introduction.
But you can manage the situation by limiting the way you display affection with your partner in the presence of your kids and minimize how you use nicknames that the child does not like. Eventually, things will normalize but tread with caution at the early stages.
Ensure Everyone Understands Their Role Clearly: Carrie says, "Build a good relationship with the kids first before taking up the role of a parent." So, when a new person becomes a part of the family, that's not the time to start changing how the family runs; you'll only end up offending the children.
Instead, spend more time getting to know them till they become very comfortable around you and eventually see you as a figure of authority.
Don't Hurriedly Introduce Your New Partner To Your Children: As single mothers, it's only when you are sure that your new partner is serious about taking the next step- that you gradually introduce them to your kids.
Dr. Morris advises that "you can start by letting your children know you'll like to introduce them to someone. Then tell them about your partner before a physical meetup."
Let your kids know they can ask you any questions or concerns they have. Then listen to them and reassure them that everything will be fine.
After the meetup, which should be held in a relaxed and neutral setting, have another timeout with your children, preferably the same night or the next day, and find out how they felt while meeting your partner.
Reassure them that they'll always be a top priority and be loved even more with your new partner.
Are You Planning To Date A Single Mom?
Focus On Things You Can Control: Getting involved in any unforeseen drama between single mothers and her ex-partner should be the last thing of concern to you. In fact, Dr. Morris says, "you should avoid it completely."
You should focus more on building a solid relationship with the children, as that's more important.
Be Sensitive Enough Not To Waste Her Time: Being a single mother is already a handful; don't make it more difficult for her and the children.
Give her enough time to sort the kids and be sensitive enough to keep your commitment after the stress she might have put in to make herself available.
Get To Know Her As A Person: Before she is a mother, she's first a person with wants, strengths, needs, interests, values, and passions.
Get to know her beyond the 'covers' of her status as a single mother. And you just could be sitting in front of the woman of your dreams.
For single parents dating; these expert tips will help you find the perfect partner and fall head over heels in love again.