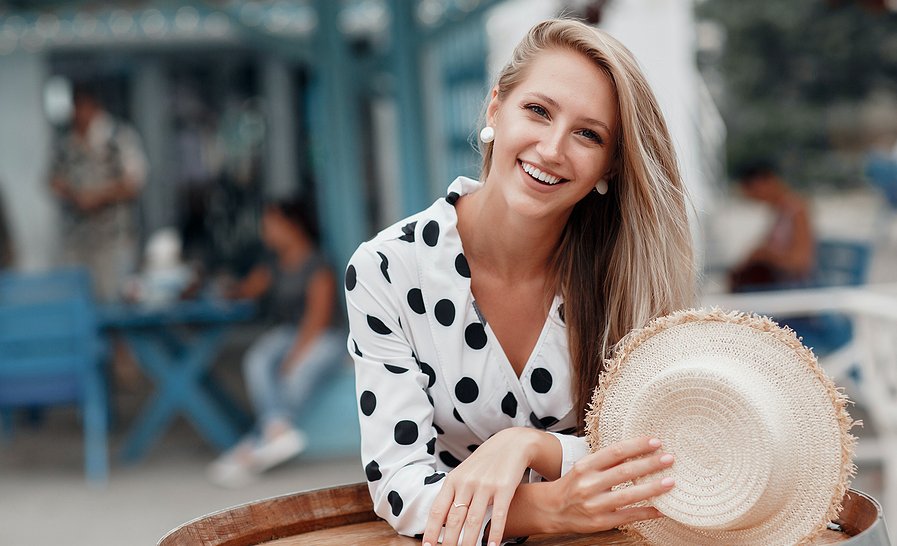 Are you a millionaire and wondering what to do if the umpteen dating apps present on your phone? We know too many millionaires have tons of dating apps on their phone because they do not know who to trust, how to find the right partner, and yet everyone craves for a company at the end of the day.
Don't worry, if this is what has been troubling your mind, we are here to help. We can guide you just right regarding how to navigate the different dating apps and end up with the right choice as well.
1. Don't keep too many
First of all, you have to make sure that you don't keep too many apps. You don't want to create a dating profile on just about every app and come across as someone who is just too needy or too desperate. Also, tons of apps barely have any members and are simply looking to copy your details and information. So, the first thing you need to do is get rid of the unwanted clutter. Check out all the dating apps currently present on your phone and then choose what is it that you want to have and the ones you have to trash right away.
2. Create a credible profile
When you have narrowed down the dating apps, now you need to create a credible profile. Do not talk about things that are not true. If you are serious about online dating, you have to give out facts and information. We don't want your profile to simply flash about your wealth. You need to give an overall review of yourself so that anyone who comes across your profile can gauge who you are as a person, apart from knowing that you own tons of money.
3. Put up a good picture
Your profile picture is going to create the first impression on fellow members and we know how important that is. It has the potential to both make and break someone's mind about dating you. So, choose an appropriate profile picture that shows you as sexy, hot, and desirable. Now, women should refrain from bikini shots and men should refrain from bare-bodied photos. Men should refrain from suited up photos too. This isn't your corporate workplace where you need to suit up and give a presentation. We want both of you to have casual pictures wherein you are looking effortlessly sexy and those who look at you can't help but swipe to show interest.
4. Write the right things
Now, if you want people to show interest in you, you have to work on your dating profile. Don't brag but show off the good things you have achieved in life. Some people choose to hire polished writers to come up with engaging profiles and you too can see if that is something you want to do. A well written engaging profile on MillionaireMatch is so much more likely to generate buzz as compared to someone that doesn't have plenty of details.
5. Be serious about dates
Once you have managed to land a date, we want you to be serious about it. Do not take it too casually and disappear when you were supposed to meet. This will create a negative image and deter your chances of seeking the right partner. Just like you are dedicated to your field of work, you need to show the same seriousness in the dating circuit as well.
6. Be a gentleman or a lady
Be on your best behavior but be natural. Do not try too hard and do not fidget or show your nervousness. First dates can be hard but if you find the right person, you will find that the evening will roll on smoothly. Think well about the date and decide if you would like to hop on to the next one.
7. Try another one
If you tried all of the above on a certain app and things didn't work out, don't lose hope or patience and repay the same process for another app that seems good as well. There are tons of dating apps out there that have helped several millionaires like you find the right partner. You can do it too.
MillionaireMatch is one of the best millionaire dating app wherein you will be able to seek the perfect partner who can help you puts so, we want you to try your luck there as you will be able to spot the perfect partner.