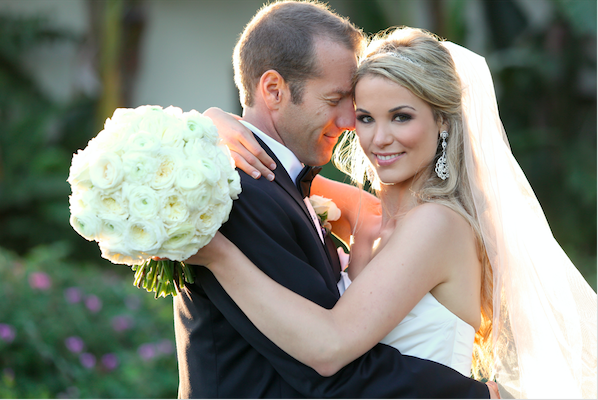 It's no secret - handling all the things we have to do as a single working professional is a task in itself. From giving your best at your workspace to looking after yourself to trying to meet friends, strive for success and stay positive, we know you've got a lot going on in your life. In the past, there was a time when work and the home had distinctly defined ambits. In the present, however, work occupies a lot of your valuable time, and your personal life gets compromised. To lead a satisfying life while being an entrepreneur, you need to find a work-life balance to try and achieve all the things you want in your life.
Millionaire Match lists some course of action which you can imbibe in your life which can help you attain your work-life balance.
Time Management
You need to devote your time if you want to act on your priorities especially if you are an entrepreneur. To do that, maintain a weekly calendar of your preferences and the time to execute it like exercise, work, family time, and so forth. The biggest challenge you will be facing in this regard would be to adjust all your preferences in the limited time available to you. You may come across a situation where you can't find the time to do all the things you want. In that case, you can either overlap your priorities with others or multitask at the same time to achieve your success goals.
Work Management
Try to utilize your work hours at the office to the fullest and leave the rest for the next day. You'll be much more likely to leave your office on time if you inform others about your plans. Tell your colleagues, as you discuss projects and assignments throughout the day, saying, "I've got to be out of here on time today, so if you want something, please let me know by 5 PM." Apply this technique regularly, and eventually, you'll be able to implant a habit of leaving on time every day.
Caring for Yourself
It is essential to look after yourself while dealing with your hectic lifestyle. We often tend to forget about ourselves because of our busy schedules. A hectic lifestyle takes a toll on our body and increases our stress levels. To counter this, you can make a routine to exercise daily or meditate, or any other way which may help you to reduce your stress levels. You can also start a dating life and find a partner with whom you can share your personal problems. Millionaire Match is a dating site that can help you in this regard by offering you more than 45 million singles on its site. Millionaire Match is a certified, safe, and secure website that is admired and appreciated by a lot of successful people.
Take a Vacation
Creating an environment of high productivity and creativity is to take yourself outside of your day to day life and altogether remove yourself from work-related activities. It gives you a clear picture of what is essential both now and in the future. A good vacation also rejuvenates you and makes you motivated, refreshed, and energized. You will start seeing quick results on all levels of your work and life if you can take some time for yourself every month or two.
Have a Social Life
Human beings are social animals, and everyone needs a social surrounding to remain sane and thrive in life. While you reserve all your plans to enjoy and meet your friends or relatives for the weekends, one must consider doing it on weekdays. It may give you something to look forward to during the weekdays and relieve you from your monotonous work routine.
Spend Quality Time with Your Family
We all go through a bad phase in life, and in those moments, your family acts as the pillar you can lean on. Having a secure and robust connection with your family members helps you cope with your life's bad situations. To build that connection, you need to spend quality time with your family and make a habit.
Positively Make Use of Technology
Technology can act both as a boon and bane for us, depending on how you use it. Technology can become one of your most prominent means to leverage the right work-life balance if you use it mindfully. You can use it to enhance your productivity, stay connected, and many more. You can make use of the alarm on your mobile phone to remind you about your routine, or you can download fitness apps on your phone to know about the different exercises to help you build a good physique.
Do What You Love
As you get engulfed into the chaos of your everyday life, all we can do is to get over with and move forward. You often disregard the things that you enjoy the most or bring you a significant amount of joy. To bring back more balance into your life is to divest yourself to exploit the things that give you the most satisfaction. Find something you are passionate about if you don't have anything else. This passion could be learning a new language, hiking, walking, meditating, learning an instrument, or becoming a better cook or gardener.
As long as you get pleasure from the experience, it doesn't matter what it is. Try carving out time every day or in a week to do this one thing you enjoy. Do it regularly, and it becomes a routine dose of enjoyment for you. Plus, it will help you reconnect with what you care about yourself.
Set Your Goals
To achieve a better balance between how you work and live setting, discrete and measurable goals gives you the best chance possible. They help you develop momentum every single day and move forward.
Look for Change
Last but not least, always be ready for a change in your plans because there will always be problems and distresses in your life. It all depends upon how we face it and change our plans accordingly.