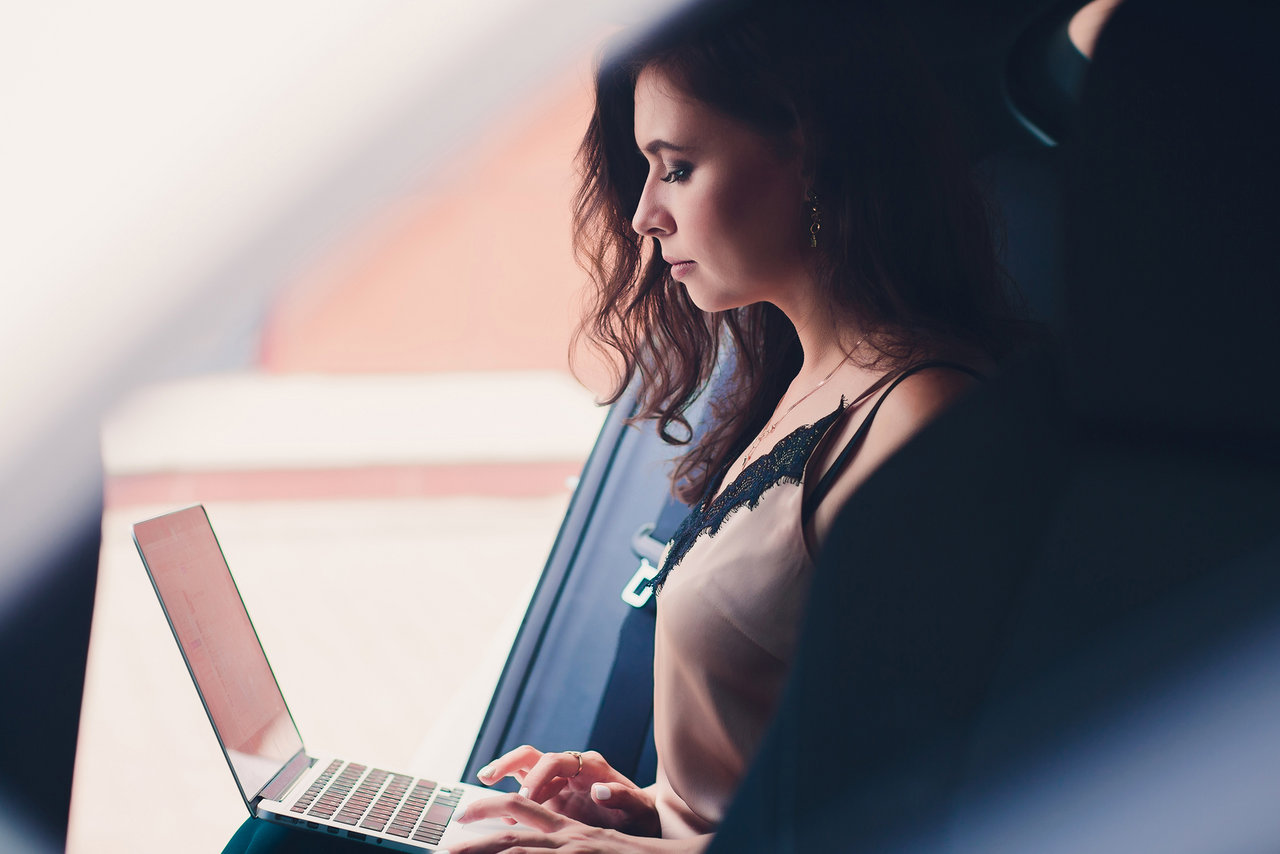 The novel coronavirus, responsible for COVID-19 has been quickly spreading around the world. In the United States, as well as in other countries, this has led to increasing calls to self-isolate and engage in social distancing practises. People have been told to minimize contact with others, and Millionairematch also strongly suggests the same - stay home and stay safe.
Meanwhile, you can visit 
https://www.millionairematch.com/coronavirus
for the latest updates (Confirmed cases, recoveries and deaths by country & territory) on the COVID-19 outbreak.
Whether you're in a newly budding romance that's been nipped in the bud by this new temporary situation, or you just met someone you're interested in and wanted to get to know them better, these date ideas can bring you together and give you the social connection you're craving, while still doing the right thing and social distancing.
Here are some fun virtual dating ideas for keeping the spark alive while engaging in social distancing 
practices!
1. Watch a Movie In Sync!


This is definitely one of the best ways to relax with your partner 
without being next to them. It can also help you get to know a little 
bit more by paying attention to the types of movies they're into!

We're so lucky to live in the age of on-demand streaming, and with so 
many amazing films and bingeable shows available to you and your 
special someone, you should be able to find something you'll agree on. 
Agree on a movie you'll both enjoy but don't forget to step out of 
your comfort zone for your partner if there is something they'd really 
like to watch or get you to see.

Personally, this is one of my favorite things to do with my 
significant other when we are together in real life just as much as it 
is nice to do it virtually.


2. Cook and Enjoy Dinner Together


Having a dinner date while eating the same food with a similar setup c
an give the illusion of being together!

You can cook something simultaneously together while on a video call. 
Use the same recipe and joke around while you both attempt to make 
something delicious. After cooking is complete, bon appetite! You 
could also make the effort to make it more romantic. Play soft music 
in the background, light a candle and have a glass wine.

Having a dinner date will mimic having a date in real life. This is a 
perfect time to catch up on both of your days and look dreamily into 
each other's eyes. It's an oldie but a goodie. Virtual dinner dates 
are always a winner.


3. Have a Quiz Night


Participating in some deep and meaningful conversations enables both 
of you to open up to each other and know about your partner on a 
deeper level. Quizzes can be a great activity to help you discover 
more about them.

Whether you're looking to be serious or have a little fun, it's 
totally fine to come up with your own questions, but here are a few to 
get you started.


Quiz Examples:

1.What personality trait do you value the most?
2.What do you consider your greatest weakness to be?
3.What does your perfect day look like?
4.If you could eat anything at all right now, what would you choose?
5.What's your favorite thing to do?
6.If you had to save the world by killing one person, could you do it? 
Could you live with the choice after?
7.What does love look like to you?
8.What is something you would really like to get better at?
9.What is your favorite dessert?
10.You're going to a desert island. What three things/people do you take?
11.What makes you feel the most loved?
12.What would be a perfect date to you?

Prepping questions to ask your date/partner might seem a little silly, 
or even overly prepared, but really this is just a fun way to engage 
with the person you would like to know better and develop your 
relationship on a deeper level.


4. Take a Virtual Vacation Together


You don't have to go on vacation to get lost in wanderlust. There are 
many virtual vacation websites that you can visit and take a virtual 
trip! You could virtually visit a city you both want to go and experience, what they have to offer in high definition. Or you could give some insight of the place you live if you are not living in the same area. Show your partner where you hang out and your 
favorite places.

Share the places you want to travel to. You never know, this could be the early stages of planning your first date together, or something more serious - your first vacation!

Virtual Vacation Sites:

Globe Genie
Holiday Open Day
360 Cities
Air Pano
Google Maps (of course)

This can create some amazing moments where you close the distance or  visit one another and build memories of places you visited together -online.

 "Just because you can't meet up at a bar or the movies, it doesn't  mean romance is dead, and I will keep searching for my special someone on MillionaireMatch" Jackson, 32, said.

True! Virtual dating can be as enchanting as any other "normal" dating  with all the communication possibilities we have at our finger tips!

There is so much you both can do together. You just need a little bit of creativity. Remember what both of you enjoy, and focus on that - it will feel almost as good as it would feel as if you were together.

And if you haven't found your match yet, try your luck on MillionaireMatch with over 4 million successful & attractive singles. With each new day, you have the opportunity to meet the love of your life. We can help. Search for your someone just as successful as you on MillionaireMatch, or download our App for Android/Apple for free.