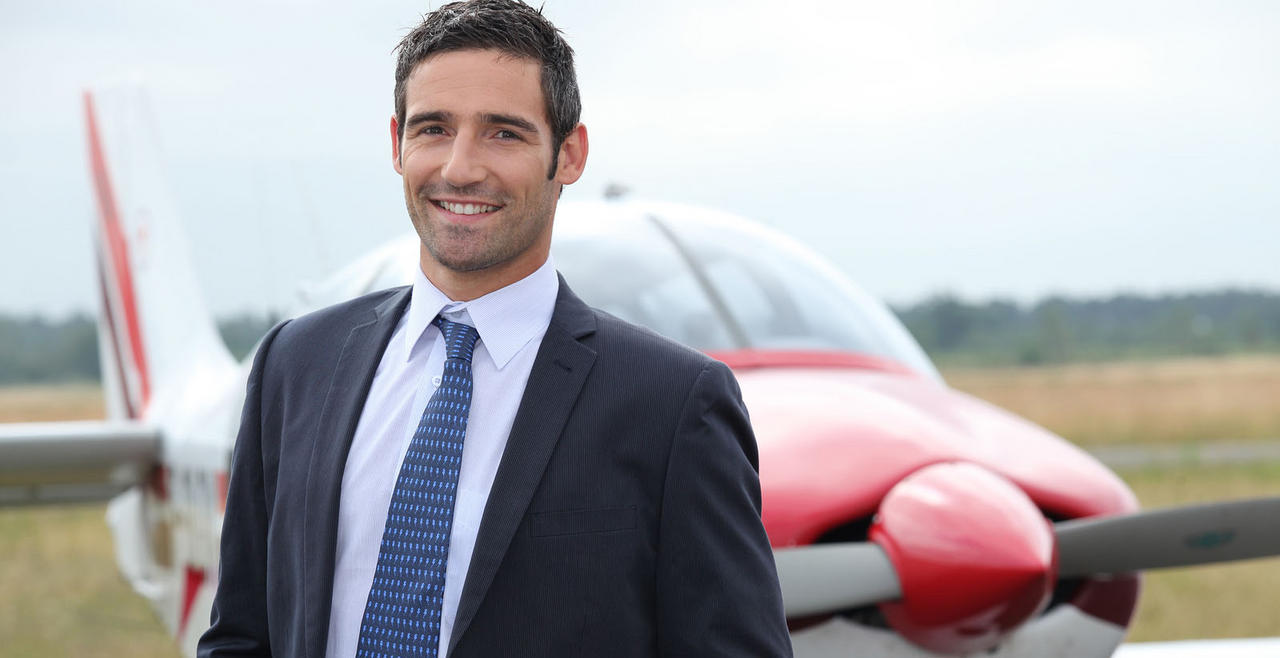 There are many people who dream of being able to date and even marry someone who is rich, successful and can provide them with an enriched and secure life. However, dating a millionaire isn't always easy, as they are not only very busy people in most cases but they generally tend to have a lot of other people who are interested in them, albeit for the wrong reasons. However, if you are serious about wanting to meet a millionaire partner not just because of financial security but in order to develop a long and loving relationship, there are a number of useful tips for dating a millionaire that could help.
Tips to boost your chances of successfully dating a millionaire
If you want to increase your chances of successful dating a millionaire, here are a few valuable tips that could prove helpful:
Get to know them first It is always a good idea to get to know any prospective partner first before arranging a meeting, and this is particularly true when it comes to millionaires because it can help to make that first meeting far less daunting and intimidating. Joining a good, reputable millionaire dating site provides you with the perfect platform, as you can build a rapport and really get to know the person before you arrange to meet them face to face.
Avoid focusing on finances When you are speaking to a millionaire, you can easily find yourself falling into the trap where all you talk about is money and finances. However, this is something that you should avoid, as most millionaires who are looking for a partner want someone who is interested in them rather than in their financial status. Therefore, avoid talking money with them and instead focus on the person.
Brush up on etiquette Making sure you are familiar with a millionaire dating etiquette is vital, particularly before you actually meet up in person. Make sure you take some time to brush up on millionaire dating etiquette, which covers everything from how to dress for the occasion to how to act and, what to talk about.
Opt for classy and sophisticated When it comes to meeting up with a potential millionaire partner, try n, t to go over the top when it comes to things such as clothing, make-up and hair. Most millionaires will be used to mixing with people who are elegant, classy and sophisticated so this is the look that you should aim for if you are looking to develop a serious and long-term relationship with someone rich and successful.
Exercise patience Most millionaires have earned their wealth rather than inherited it, which means that they tend to be busy people. This is something that you need to take into consideration, which means exercising patience and understanding when it comes to their time constraints. Avoid being pushy and expecting them to neglect their work or business, as this will come across as needy and off-putting. Instead, go with the flow and let things run their course smoothly and naturally.
Armed with these tips, you should find that the whole process of meeting and dating a millionaire is easier and your chances of developing a long term relationship are enhanced.