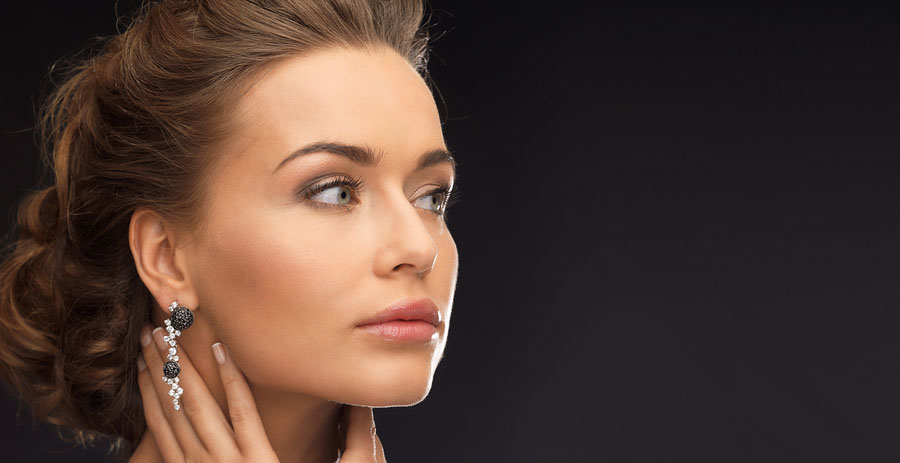 In today's modern world there are many men who are interested in dating a rich and successful woman and this could be for a variety of reasons. It may be that you prefer to date a woman who is educated, professional and has financial security or you may be successful and wealthy yourself so you prefer to date someone with a similar background and success levels. Either way, it is important to put some thought into how best to meet a rich woman with a view to dating and romance.
Whatever your financial situation, if you are interested in dating a rich woman you need to make sure you get it right first time. No woman is going to appreciate a man who simply appears to be with her because she is successful and rich so make sure that you are looking for a rich woman for the right reasons – to meet someone savvy, educated, professional, financially secure, and most importantly someone that you can also forge a serious relationship with based on romance and love.
Valuable tips to bear in mind
Bearing in mind a number of key tips can help to make life easier if you are keen to meet and date a rich woman. Some considerations that you need to take into account include:
Rich women are often busy women Many rich and successful women have got where they are by wsocializing, which means that they may not always have time to go out socialising. It is therefore worth looking at other options, such as using specialist dating sites designed for wealthy people in order to meet and date a rich woman. Even rich and successful women want to find someone special so this could be the perfect way to meet the ideal woman.
Discerning tastes of rich women Most rich women are likely to have discerning tastes when it comes to socialising, so don't head to the local pub and expect to bump into someone perfect. Think about the best places to go, such as upmarket bars, clubs or restaurants depending on your age group. By making sure you hang out at the right places, you can boost the chances of meeting and getting to know a rich woman.
Don't talk finances While you may be looking for a rich woman the last thing you want to do is give the impression of being interested in her money and little else! Make sure you avoid the whole subject of money if you do meet someone, even if you are wealthy and successful in your own right. This will enable you to get started on an even keel and you can both work out whether there is a spark there.
Don't expect her to pay for everything Whatever your own financial situation, one thing you should never do is expect her to foot the bill for everything just because she is wealthy. Be a proper gentleman and make sure you wine and dine her just as you would a woman who was not financially well off.
These tips can help to ensure that you not only get to meet a rich woman to date but that you are also more likely to enjoy a long term relationship with her.