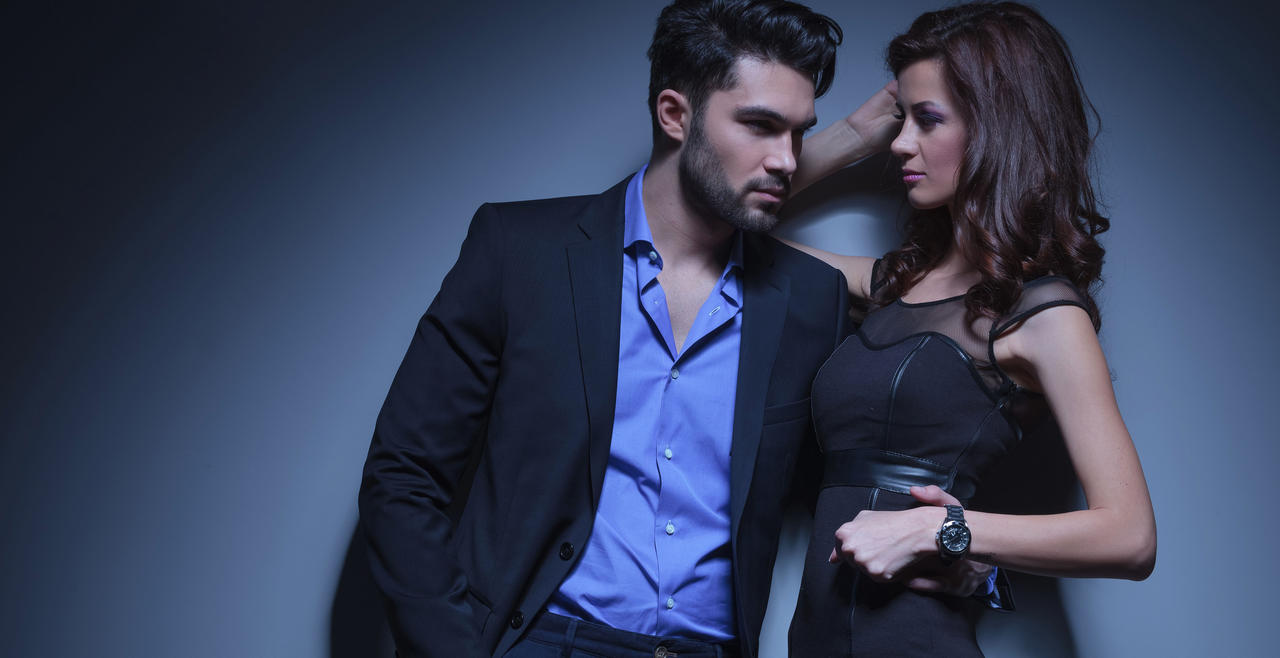 We are so high on love and relationships, that it is shocking to report that 85 percent of all relationships end up in a breakup and 50 percent of marriages end in divorce, according to author Hellen Chen. We like to think the odds are better than that, but if that is the inevitability then it makes sense to learn how to move on after a breakup.
Life is too short to live in the past and when we hold onto dreams that have fizzled, we are simply prolonging the angst and stages most of us go through when any kind of major changes happen unexpectedly. Losing a mate creates a void, which leaves us feeling a little helpless (sometimes hopeless) and with a feeling of imbalance. After all, that person has been a part of the total picture for a while, sometimes years.
Short of ditching fatal-attraction or angry-monster types, it is difficult to reject another human being. Everyone understands that rejection can feel humiliating, which does a number on one's self esteem and stirs up an entire cacophony of emotions.
How to Move on After a Breakup - 4 Steps
Our relationship experts were given the task of coming up with the best techniques for moving on after a breakup - regardless which side of the situation you are on. Read on to learn the four steps you can take to feel better faster while gaining practical breakup skills.
Step 1. Live With the Void
Too often after a breakup, we look for people, places and things to fill the void so we can "forget". Although that seems like a sound strategy, too often clear choices are not being made. For example, being the rebound person or having an immediate rebound person is never good for much else besides a quick distraction.
Living with the void for just a while, will give you the opportunity to review all aspects of the relationship. What did you like? What didn't you like? Were any compromises you made worth it? Or did you fill the relationship with non-genuine actions just to please him/her? Spending the extra time alone can be difficult, but it will come with epiphanies that will help you head yourself in a direction that will ultimately please you more.
Step 2. Self-improvement
Hopefully you are aware of the mistakes that you made during the relationship and are not focusing solely on where he or she went wrong. It takes two to make a relationship and unless you were bound and gagged, you were a willing partner. So spend a little time and make a list of what can be improved. For example, are you a good listener? Did you actually hear what your partner was saying? Or were you too busy talking or criticizing? Were you supportive? Did you laugh together? What were your common goals? Self-improvement can be self taught, there are online courses, books, seminars and workshops - so why go through another relationship without having the capacity to do it better?
Step 3. Clean Out the Closets
We mean that literally - if you have piles of clothes, papers, magazines, unused anything, just sitting around, now is the time to tackle those cobwebs of your life. Make a list of how you're going to tackle the clean-out and don't stop until you have gone through every last piece of "stuff" that can be tossed or donated. After you're finished, you'll practically feel like you have lost weight. Living a streamlined life is more simple and gives you a feeling of "starting anew", which is self-fulfilling.
Step 4. Get a Makeover
Nothing makes us feel renewed like a new hair style, makeup and a few new outfits, right? Assuming you are in the process (or finished with) of using your newly found spare time to live with the void, tend to self-improvement and streamline your belongings, then it is high time to move onto the next stage. A new appearance. It doesn't have to be drastic, unless you like dramatic. It can be as simple as parting your hair on the other side and adding scarves to your daily signature look. If you're not sure where to start, book a consultation at a top salon or get a group of friends together for a group makeover-fest.
After going through our four-steps you will be ready to go it alone. You will feel different about yourself, honor the past and start inviting different types of people into your life. Get ready for a whole new you!