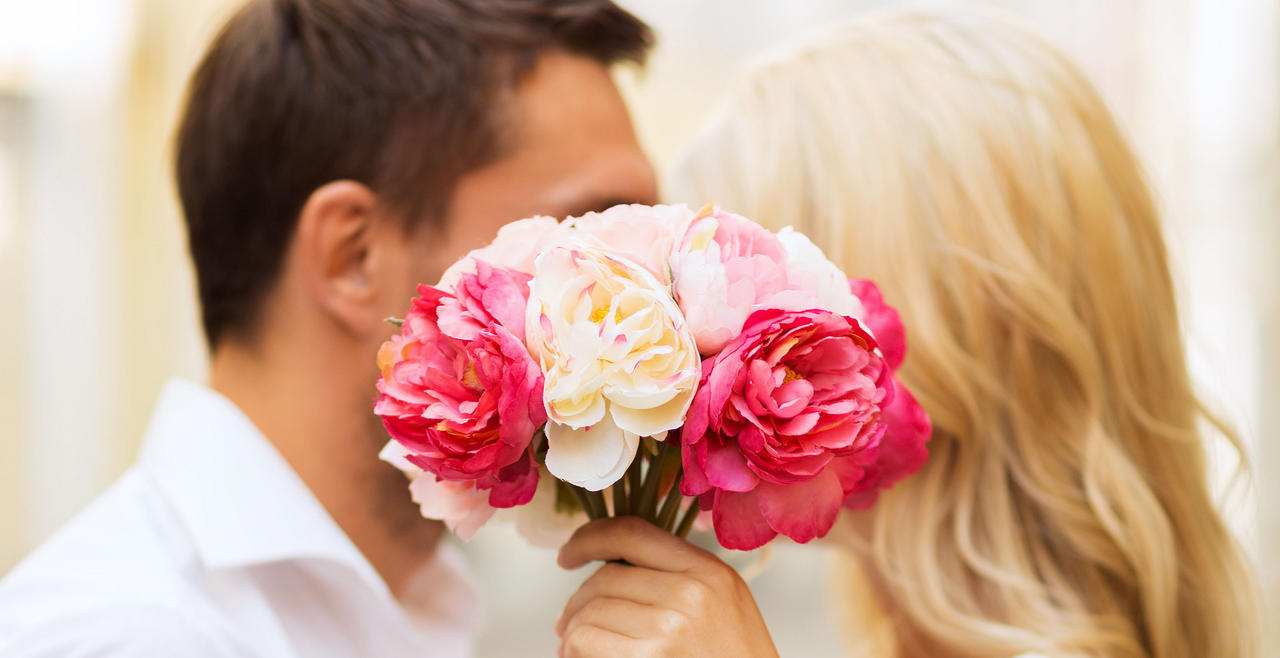 First dates come in all shapes and sizes, although Happy Hour, Coffee or Dinner first dates are the most common. They are so typical that it is delightful when something different is planned. The challenge about Happy Hours, coffee or dinner is that they require constant verbal interaction, which sometimes feels like an interview rather than a social event.
You might think that you can learn more from sitting and chatting than engaging in different kinds of activities together, but we think the reverse is true. Everyone knows first-dates are all about being on best behavior and saying just the right things. What that often means is that both people wind up providing standard answers - the ones prepared for on-the-fly questions - which rarely reveals much. The repartee and flirty responses are fun but can be saved after you know one another a bit better, right?
Our relationship experts developed a list of first date ideas that will expand your repertoire and ensure memorability. The ideas are not expensive, because getting to know someone doesn't have to cost a fortune.
Of course, no one's going to mind if you feel like throwing a little money around, just buy a little extra something for him/her while on the date as an added surprise. Make it something memorable.
Comedy Club
Comedy clubs are one of our first date ideas. Most cities have their version of a comedy club, which creates an opportunity to learn more about your date's funny bone. The great thing about comedy clubs is that they feature a few comedians during one show. So if one comedian's bits aren't all that funny, it is pretty much guaranteed that at least one of the entertainers will find a way to make you both laugh out loud - hysterically. There is generally a small cover charge, a two-drink minimum and a small food menu, so it is sort of like a Happy Hour with jokes.
If you are a person who loves to have fun and laugh, this option is for you. The two of you will bond much faster finding your mutual bed of humor than hours of superficial chatting and interviewing.
Art Gallery Opening
It helps if you are both art enthusiasts, but even if you don't check out the local art gallery receptions and featured artists and can be the first stop of the evening. While there, enjoy the cocktails and appetizers while viewing the art that will surely bring up opinions from both of you. Having a conversation about the art you are viewing, will be entertaining. It will also reveal each person's preferences for classic, abstract, contemporary and other styles. It will also be an eye-opener about how each person handles a public event that can present hiccups along the way due to bar lines, parking, and crowds. If the party is not stimulating for long, stop off for dinner or cocktails elsewhere to discuss.
Miniature Golf
Playing miniature golf is another great first date idea. There is nothing worse than starting off a relationship competing with one another. But miniature golf is anyone's game and even golf pros won't have a big advantage while playing this fun course with a more amateur golfer. Games have a way of bringing out the worst in some people, as they want to win at all costs. Others just want to have fun and aren't invested in much more than seeing their date enjoy themselves. You will gain a few insights into his or her character while having fun.
Karaoke Bar
Whether listening or having a go at singing, Karaoke Bars are always surprisingly fun. It is one of the greatest first date ideas for most people. Sometimes it takes a cocktail or two before either of you have enough nerve to get up on stage. And if you do, be prepared for everyone's reaction. You could surprise everyone and sing like a songbird or wind up piercing their ears... or somewhere in between. That goes for your date, as well - be prepared for anything. The whole evening should end up being a lot of laughs.
Picnic at the Beach (or Park)
Not all beach picnics are alike. We would like this one to be fun, not all about eating and chatting. So when you're selecting the location, consider setting up near a local Botanical Gardens, frisbee golf course, kayak rental or with room to throw around a ball. If you're not the athletic type, then toss other games in the basket, such as a deck of cards, a travel game or sand castle tools. The actual food and wine you pack should cover the bases and not be overly fancy. Be sure to take a few "couple selfies" that can be sent later to show you had a great time.