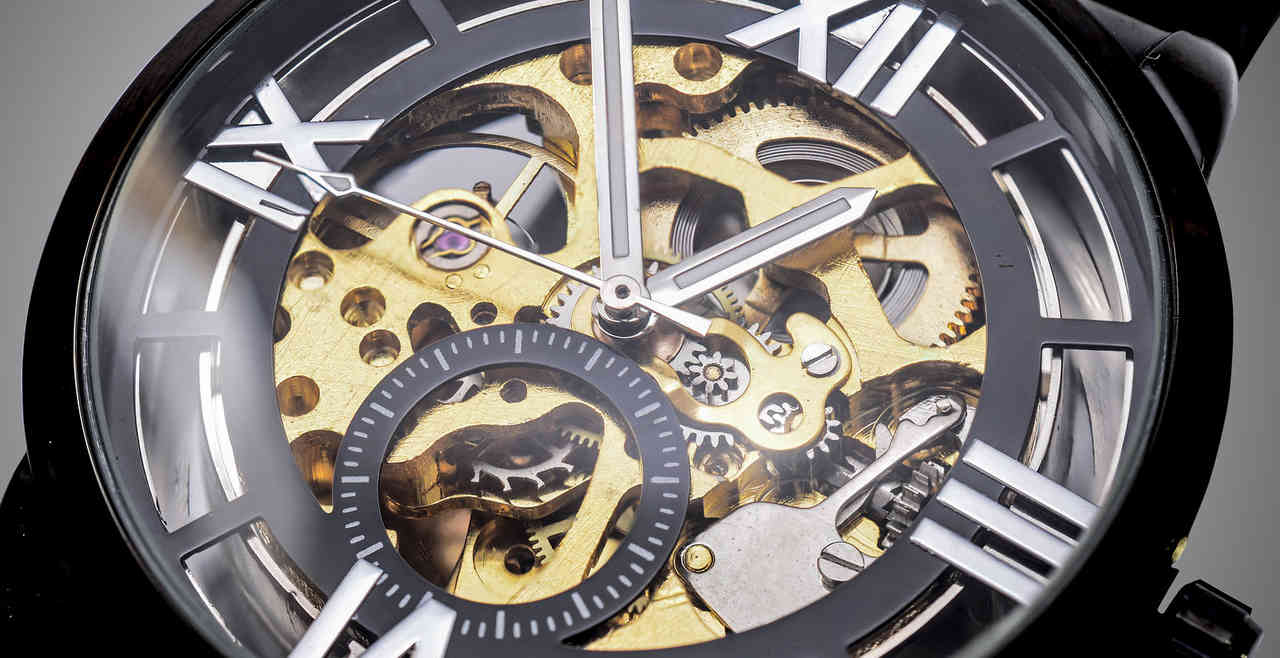 Before technology, it seems like the most common gifts given to men were ties, watches and slippers. But now, there are so many choices, it is difficult to decide exactly what to get Mr. Wonderful. Although he is wealthy enough to buy anything he wants for himself, he doesn't always have the time or the shopping acumen to get it done. That's where you come in.
Since most men don't like shopping, it leaves the world of gift-giving wide open. To make your hunt for the perfect gift go a little more smoothly, we've selected some of the most unique and interesting Millionaire Valentine's Day gifts for him around. If nothing else, are selections will give you a few ideas.
Now, selecting just the right sexy outfit for that special night is up to you. Give him a great gift and make it the most memorable evening you'll both remember for a long time.
Millionaire Valentine's Day Gifts for Him
The Trunk Club
Nordstrom recently purchased this popular brand intended to get your man to dress stylishly. It is basically a personal shopping service for men. You can determine the first trunk for your man by working with the stylist by phone or email and have it delivered prior to Valentine's Day. Although there are no subscription fees, it is a club where the recipient receives selection recommendations from their stylist every month, thereafter. If the man likes the styles, they are sent out with a 10-day try-on period. He can choose to keep or send back whatever works for him, as desired. Another great element of the club is that when returning items, postage is covered by a prepaid return label.
The advantages of this club is it allows men to shop without having to go into a store. It also allows them to receive personalized service that continues to learn their tastes, so that clothes shopping becomes a no-brainer.
Double-Walled Whiskey Glasses
Since this trendy new whiskey glass was highlighted at Askmen.com, we knew it was worth showing our readers. There are several brands and styles, such as these Pilatus Double Wall 8 oz. glasses, which come in a set of two. The double layer allows drinks to stay cold and prevents condensation; it also keeps hot drinks warm. The borosilicate glass is strong and lightweight. Every man would love a couple sets of these for his man-cave, without a doubt, as they spell "cool".
Up24 by Jawbone
For those who don't know how Jawbone works, it is basically a data tracker for fitness enthusiasts. The gadget can chart progress and keep track of important stats, such as how far one has gone throughout the day, sleep patterns and food intake. It works by syncing with an iPhone app. Although there are other companies that make similar gadgets, Jawbone is known for their high-quality Bluetooth devices and is reasonably priced.
Solid Gold Shoelaces
They are 24K gold, so that means these shoelaces are soft and pliable enough to act as sturdy replacements for the regular ones he has already laced up. They are so expensive ($19,000/pair) that they are delivered by security guards, especially if purchasing more than one set. Purchasers are limited to less than ten sets, as these woven gold laces are produced by hand, so supplies are limited.
18K Solid Gold Earbuds
These are truly for the man who has everything. Close to $15,000 a pair, these earbuds are extremely unique and are produced by hand in Stockholm, Sweden. Each earbud weighs about 25 grams and the sound quality is reported to be outstanding. Of course, the House of Solid Gold has a few other gift ideas up their sleeves, and many are perfect for your millionaire man, so happy shopping!