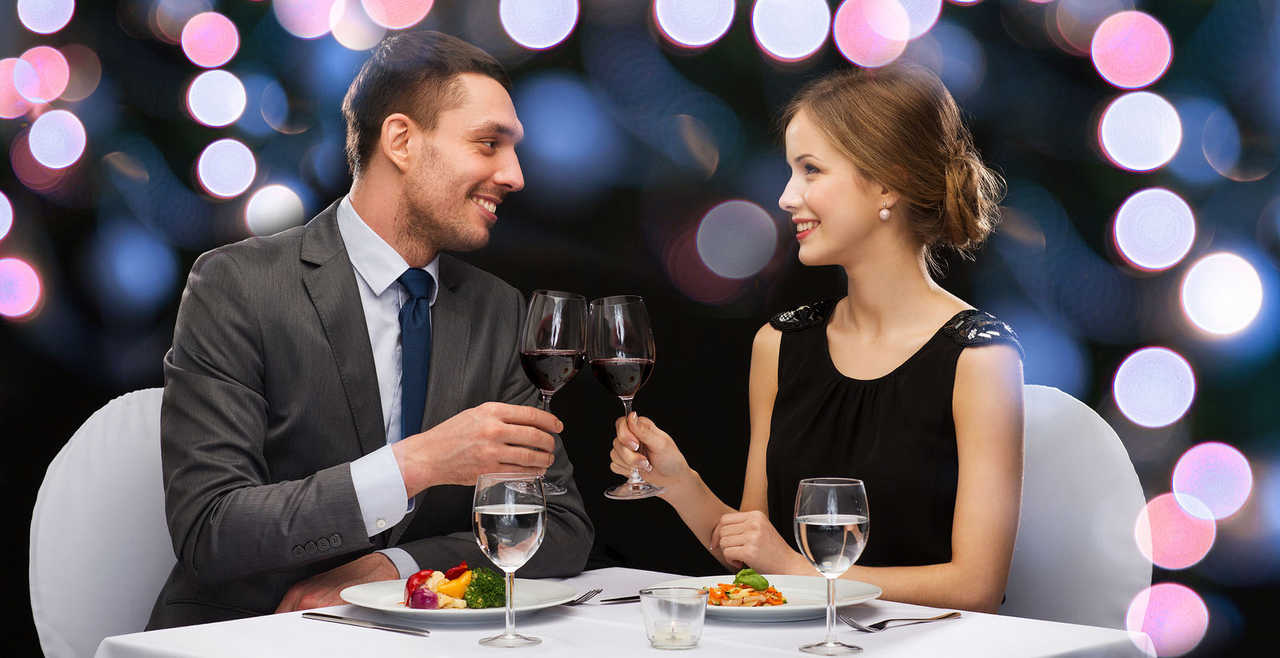 In 2013, Forbes estimated that Beyonce and Jay Z were the highest earning couple with a projected $95 million for that year alone. But earnings is not the same as net worth, which is the true litmus test for wealth. Net worth accounts for assets minus expenses, so it includes brokerage accounts and other owned properties.
The richest celebrity couples list we are featuring today may surprise some of our readers, and although Jay Z and Beyonce are on the list, there are others whose net worth makes their appear small. Check out the top five richest celebrity couples and remember, it changes every year.
Salma Hayek and Francois Pinault
Luxury-conglomerate Kering's CEO, Francois-Henry Pinault, and actress Salma Hayek have been married since 2009 and according to reports, are still very much in love and happy. Before and during the beginning of their relationship, Salma was not into high-end fashion, but with Francois-Henri's career in the luxury fashion industry she has changed. After all Kering owns some of the industry's most loved brands, such as Gucci and Louis Vuitton, which means Pinault's net worth of $13.9 billion actually dwarfs Hayek's $85 million. Together they are considered the wealthiest celebrity couple around - combined net worth $13.986 billion.
Steven Spielberg and Kate Capshaw
It is probably not a big surprise that Steven and Kate are on this list. After all, Spielberg's enterprises are larger than life. With Amblin Entertainment, DreamWorks Studios and all other projects, the Spielbergs could easily cease all work efforts and take it easy well into their senior years. Kate's net worth of $20 million coupled with Steven's projected net worth of $3.5 billion, the couple is going strong with a combined net worth of $3.52 billion.
Janet Jackson and Wissam Al Mana
Most men would be thrilled to marry, or even date, the youngest of the Jackson family. She has had financial success all of her life - mostly because of her extreme talent and beauty. When she met billionaire Wissam Al Mana and married him in 2012, it was surely not for his money. Wissam is a luxury brand representative for fashion lines such as Alexander McQueen and Hermes and Janet is still belting out hit tunes, so their net worth is always rising. At last count, the couple's net worth was estimated at $1.15 billion.
Jay Z & Beyonce Knowles
Some may have expected Jay Z and Beyonce to be at the top of this list... and they are certainly close. Jay Z is an amazing investor and talented artist and Beyonce has wowed audiences around the world with her stunning stage and film performances. They are considered one of the top Hollywood power couples as they are both highly respected, talented and rich. Together this couple's net worth is estimated at over $1 billion. We hope the rumors of a potential split last year are gone for good.
David and Victoria Beckham
The couple met in 1997 and married by 1999 in Ireland. They are considered U.K. celebrity royalty and are closely watched by the media and paparazzi. Both celebs were rich before they met, so together they are even wealthier. Now that Victoria (Posh Spice) is a successful fashion designer, she is bringing in about the same as her successful football star. Their little family of five is extremely well off, with a combined net worth estimated at $650 million. We love this couple and are happy they made it to the richest celebrity couples list for 2015.