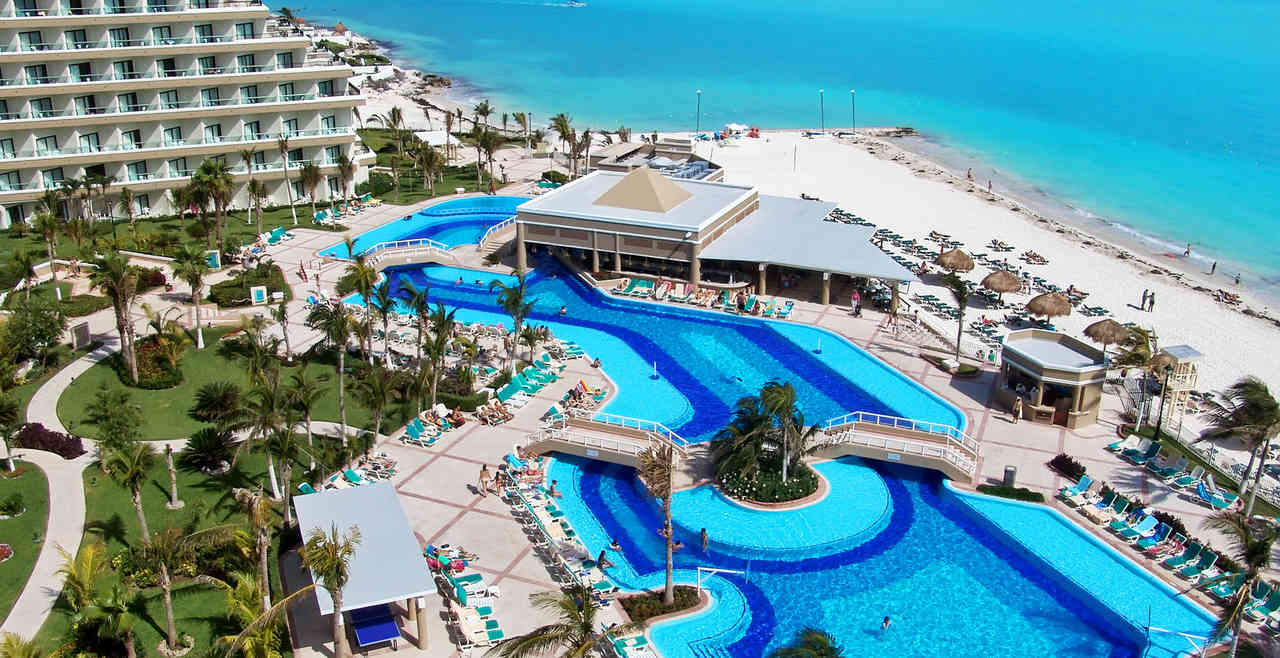 Whether you are saying those three little words for the first time or setting the scene for reminding your lover how you feel, it's always nice to use a little foresight for finding the best places to say the deeply felt I Love You. You might want a low-key, but the romantic venue, such as the shower or your bed. Or it could be a romantic dinner for two at home with a homemade music mix that includes a few of your mutually favorite love songs playing in the background as a prelude for what's to come.
If you're still deciding whether to go cutesy, sexy or funny, our suggestion is to stay on the sexy-loving side of things. There's nothing better to a man than a slow-sexy kiss that gets him completely turned on before you whisper sweet nothings into his ear. Save funny for your 15th anniversary and only use cutesy if your man or woman is more on the shy than the wild side. Take it from us, you will both excite and delight your man if every inch of his body is waiting for your next play. It will be more meaningful... Guaranteed.
Here are four of our favorite best places ideas we think will punctuate and enhance this particular milestone. Although we're giving you specific venues, these are concepts from which you can draw your own ideas.
On a beach
Zuma Beach in Malibu, California is considered one of the most beautiful and romantic beaches on the west coast. Strolling on the beach at sunset, whether it is a stroll on a lake, river or ocean will definitely have the same smooth and romantic effect. If you're nervous about sharing your feelings, remember love is the center of the universe and walking on the beach will help set the stage.
Overlooking the ocean
Finding the perfect vantage point where the two of you can can cuddle up under the stars is über romantic. One of our favorite places on the globe for romantic ocean views is Vancouver, British Columbia. Find one of many outlooks and set up your romantic evening with a few candles, a bottle of wine and your sexiest look. There are plenty of breakfast in beds or hotel locations overlooking the ocean in many of our U.S. States, so be creative. If you're in it for the overnight experience, be sure to find a place that has a patio or balcony where the most romantic mood can be created.
On a gondola
Venice, Italy has been one of the top locations for professing love. Whether it is a marriage proposal or simply a statement of undying and everlasting love, the environment sets the perfect mood. If you don't have the time or inclination to fly to Venice, Italy, consider the JW Marriott Desert Springs Resort & Spa in Palm Desert, CA, which might be the second best. In fact, it is cleaner and has much less water traffic than its Italian counterpart. Make sure to give the gondolier your camera or camera phone so he can capture the moment!
In the City of Love
One of the sexiest places on the planet is Paris, France and considered romantic and the perfect place for "I love you". We agree that it is a bit of a stretch if you are busy or not a multi-millionaire who can fly impromptu in your private jet. If you love this idea but don't have the time, consider Las Vegas's Paris Las Vegas Hotel. It even has an Eiffel Tower. If Las Vegas isn't convenient, the Paris theme can be used at home, by decorating the table or bedroom with sexy silks and lots of twinkle lights to show off your best self in sexy Parisian lingerie.