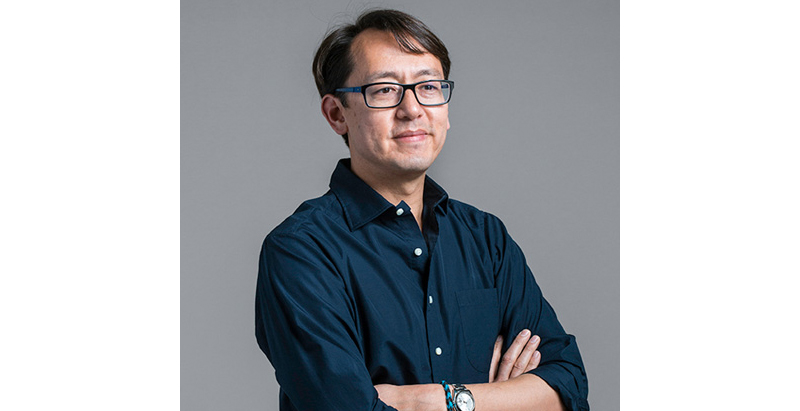 There are many tools these days that allow entrepreneurs to run their businesses with ease. MailChimp is one of them. Founded in 2001, the marketing platform allows you to automate email campaigns. Ben Chestnut, co-founder of MailChimp, gives the scoop on how to run a creative business that was once a failed project.
Chestnut worked in web design in his early days and set his hopes on being a cartoonist among other things. With his parents being entrepreneurs, he decided to start his own business during a layoff. Chestnut had the option of taking another position, but felt the time was right to go off on his own. His intuition was right. First, Chestnut started an e-greetings business. It failed miserably, but the coding for that business lead him to start MailChimp.
"I realized that with design I could see customers interact with it immediately," Chestnut spoke of his love for design. MailChimp became so successful that he was offered $1 billion in cash to sell the company. What did he do? Well, he didn't want to see the hard work of his team and the creativity behind it to go to someone on the outside of this creative establishment. "I only hire weirdos and I let them fail all the time. It just makes sense to me," he said.
Today, Chestnut and his co-founders still own 100% of the company. That is definitely something you don't see often. And though many may say that email is dead, the company has continued to grow in revenue. Chestnut has learned a lot about running a creative business. "Too much order is horrible. You have to balance it out with disorder and chaos," he said. He learned how to delegate as the company grew, but he was aware of how it changed the dynamic of the creative nucleus that he created. Delegation is both good and bad, but there must be balance. He doesn't want to create an environment where everyone is a manager and new employees don't feel they have the room to creatively fail. "A beautiful office space doesn't make people creative," he added. Though he would prefer bean bags and whiteboards for brainstorming around the office.
He admits that entrepreneurship is a stressful journey, with turns and twists. "Most entrepreneurship is survival-making a living," Chestnut said. He admits to being the happiest along this unexpected journey. To keep up with the changing times, his team releases a new version of their platform every four weeks. This may add to the stress, but it brings out the creativity he deems to be important for a newsletter platform.
The company continues to grow and add features like the abandoned cart tool which has helped spike business for e-commerce. Sellers have seen a jump in sales with this one feature. In addition, Mailchimp added a product recommendation feature. This has helped push sales up over 30%.
If you haven't jumped on the bandwagon, be sure to check them out at mailchimp.com. There's also their mascot Freddy, who you can find on the site having fun and sometimes with quirky messages as you build your new online campaign! Good luck!