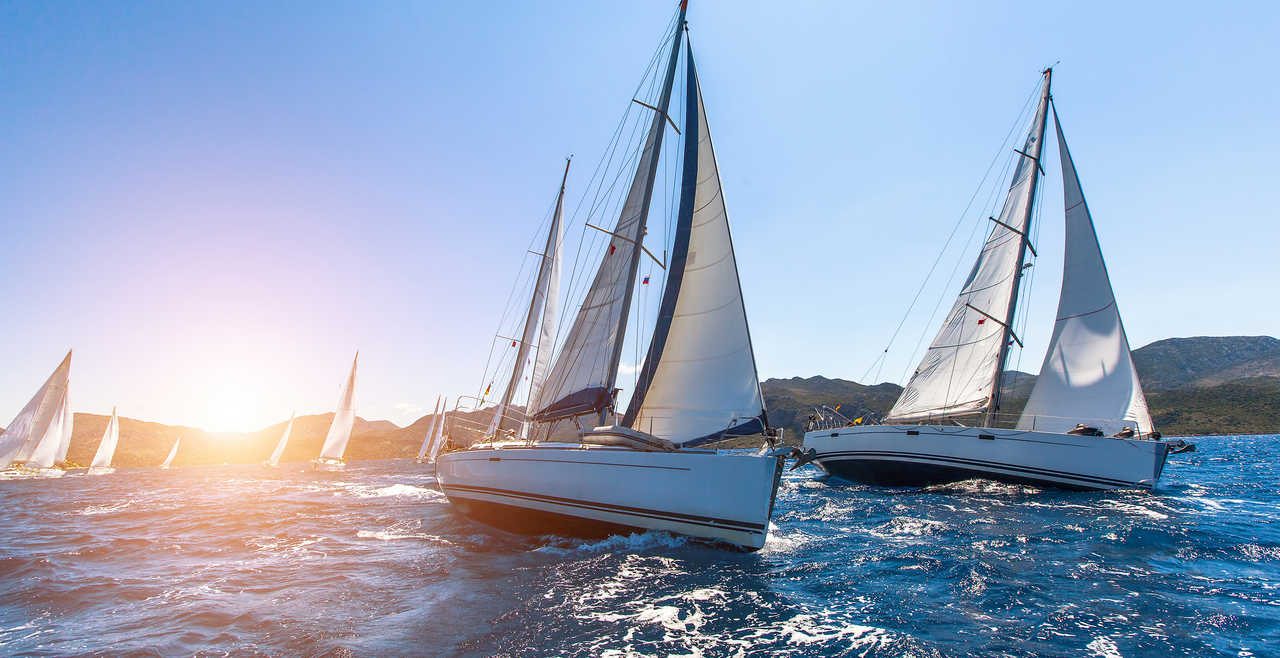 Let's face it; there are certain places around the world that melt the heart and make us want to fall in love all over again. If you and your loved one are up for such an adventure, you'll be glad to know that there are several weekend getaways that offer everything from romantic gourmet dinners to rose petal turndowns and candlelit baths. While there are a whole lot of romantic destinations throughout the world, this post will focus on 5 of the best romantic weekend getaways in the United States.
We hope you find somewhere that's sure to reignite the fire in your relationship — let's dive in!
1. The Westin Verasa Napa, California
Taking the first place is this luxury hotel in California — it's a classy, romantic getaway set in the heart of downtown Napa. This magnificent hotel measures 446 square feet in size and boasts up to 180 tastefully furnished guest rooms. You'll be glad to know that most of the rooms have a kitchenette coupled with a balcony where you and your loved one can enjoy a romantic breakfast with a picture-perfect view.
What's more, you won't be wrong to dine at La Toque Restaurant; it's the perfect spot to savor local flavors. And the good thing is, you can choose to stay indoors, outdoors or at a chef's table! It's also great to check out BANK Café and Bar — it's right in the hotel's main lobby and turns out to be the perfect spot to bask in the beauty of the Napa River. Finally, don't forget to treat yourselves to a poolside massage; it's the perfect way to relax after a long day of exploring all that Napa Valley has in store.
2. The Sagamore, New York
Planning to take your romance to New York? If yes, the Sagamore is a spot you wouldn't want to miss. For starters, this a romantic weekend getaway is set on its own private island in the Adirondacks and of course, offers just about everything you need to have a great time. The resort has luxury suites and historic rooms that gives you the opportunity to bask in the views of Lake George. For the most part, the property has up to 240 beautiful lodge rooms which come complete with romantic fireplaces and breathtaking views. It's also good to know that there are a number of onsite restaurants (up to 7) that offer romantic lakeside dining — the Pavilion is one of the finest spots you're to love! The Sagamore also have resort spa that offers a long list of treatments including couples massages — what more could you ask for?
3. Knob Hill Inn, Idaho
Head over to Sun Valley, Idaho and bask in the mind-blowing panoramic views of the magnificent Smokey and Boulder Mountain Ranges. At the Knob Hill Inn, you'll get a enjoy a perfect mix of European charm, and modern luxuries — its 29 guestrooms and suites are simply amazing. Every suite at Knob Hill Inn has private balconies that offer breathtaking views of Sun Valley. What's more, some rooms boast separate living rooms, fireplaces, and well-stocked — just perfect for those romantic nights.
Want to take the romance to the next level? Just head to the private Fireplace Room — you're sure to love the romantic scenery! It's also good to know that the rooms boast an indoor heated pool, sauna and hot tub — you and your significant other can be sure of relaxing all night long. Finally, if you're the active type, you'll be glad to know that the hotel got you covered; snowshoeing, skiing, hiking, ice-skating, mountain biking and more, it's up to you to choose!
4. Hutton Hotel, Nashville
Located in the heart of the West End with proximity to Vanderbilt University and Parthenon, Hutton Hotel gives you the opportunity enjoy romantic dining, spa treatments, and breathtaking city views. For the most part, the hotel boasts up to 247 rooms and 52 suites all of which come with super comfortable custom bedding and opulent granite bathrooms. If you're looking to enjoy a romantic dinner, you won't be wrong to check out the 1808 Grille; it's the perfect spot for mouthwatering dishes and good wine. And for the best part, Hutton Hotel Spa has the right selection of massages, facials, body treatments and other services that are sure to tickle your fancy. All in all, a great spot to reignite the fire and keep it burning.
5. The Alexander, Indianapolis
Last but definitely not the least is The Alexander — a super perfect getaway for lovers of art and good food. When you step into this hotel, you'll get totally immersed in mind-blowing works of art — they're everywhere from the lobby to the 157 guest rooms and 52 suites. So what about the food? Well, If you're a discerning gastronome, you'll be glad to know the Alexander has a great open kitchen that gives you the luxury to watch how chefs prepare your super tasty dishes. And of course, don't forget to check out Plat 99, it's the perfect spot to enjoy everything from artisanal sandwiches to handcrafted cocktails — what could be better?
So there you have it! Top 5 romantic weekend getaways you wouldn't want to miss — now it's up to you to stick to the one that works for you and the love of your life! Have fun!