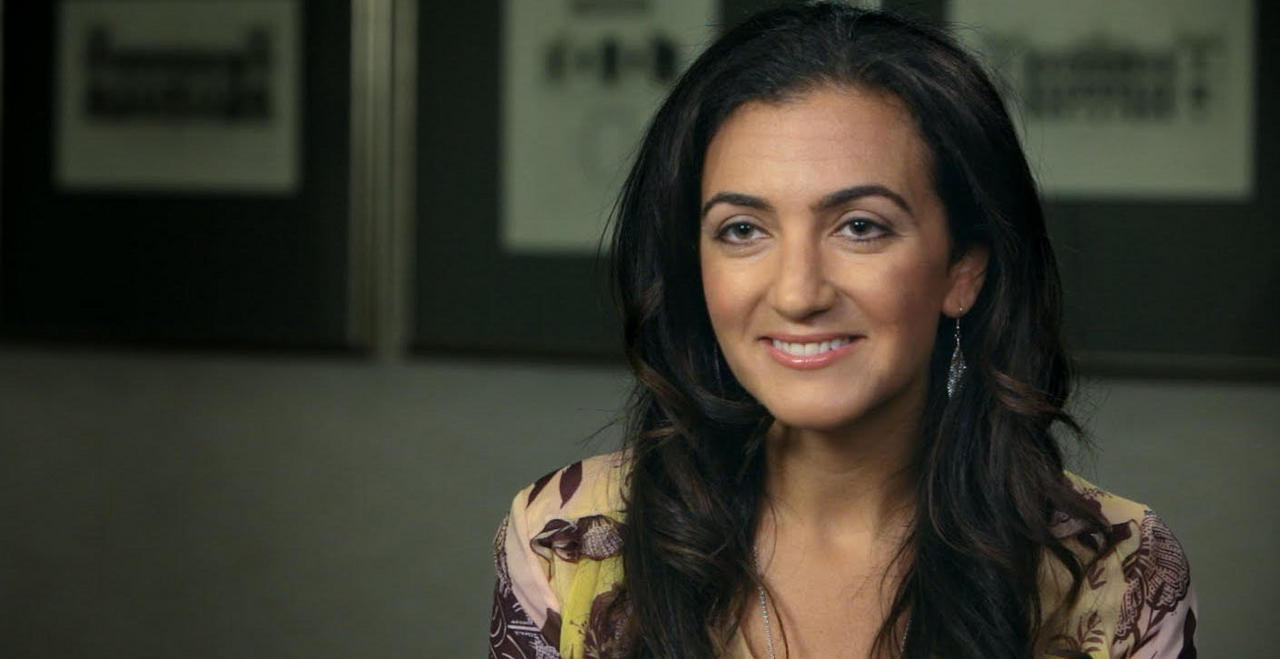 It's every girl's dream to have a Cinderella moment, and Rent the Runway makes it possible. Founded in 2009, RTR has five million members who rent clothing for everyday wear and special occasions. The company was founded by Jennifer Hyman and Jennifer Fleiss, two entrepreneurs who had no previous fashion or technology experience. The idea for RTR came when Hyman's sister went into credit debt after purchasing a Marchesa dress. The two have raised $174.4 million in five rounds of funding. RTR has disrupted the fashion business based on 'access is the new ownership', which is a statement found on the company's website. We wanted to know more about creating a booming business that has it's own runway in the fashion world. MillionaireMatch got the scoop.
"The mission of the company is to deliver a Cinderella experience to women," Hyman said. Women can spend hundreds of dollars for a formal gown that will most likely be worn once. With RTR, you don't have to commit to spending a large amount to look like a million bucks. "No one comes to us, because you can rent for 90% off. They come to us because they feel better about themselves when they've rented the runway. They want to repeat the behavior," explained Hyman. That feeling is what RTR has been able to capitalize on.
"Why do we care about experiences instead of owning the actual thing? It's partly because of social media. We are all in the personal branding business," Hyman said. "You are creating this mock version of you, this idealized version of you that's your brand," she continued. Creating an experience whether posting your latest exotic trip or attending a high profile event wearing a bandage Hermés dress is where RTR comes in and does half the job for you-making you look fabulous doing fabulous things.
Over the years, RTR has updated their rental model. You now have three options: 1) rent by the item 2) unlimited renting and 3) flat-rate rentals. Hyman puts customer experience high on the priority list. A department was created specifically for this which she calls Company Insights. To stay connected to their community, each new employee must spend a day taking customer service calls. Around the busiest times, which are the holidays, everyone jumps in to help. "If there is ever a problem, we are going to be all hands on deck. I spend one day a month on Customer Insights," she said. "Whenever someone has a negative experience, it's usually around an event that is important to them. You aren't renting because it's Tuesday, and you are going to work. It's either you have a date, party or something that is meaningful to you. When we mess up, it's all over social media," Hyman added. She does say that making mistakes that could end up splashed on social media isn't the end of the world. "Even negative situations, if dealt with authentically can turn into positive opportunities to create loyalty for our brand," she said.
Loyalty is definitely a word to describe the members of RTR. "One in every four of our customers have uploaded a photo. So, we have hundreds of thousands of photos on our site of young women celebrating their lives of renting the runway," she said. The members are not asked or paid to upload a photo. They do it simply because they love the service. "Everything should feel memorable. That's what's going to drive loyalty," Hyman said about renting key items that are unforgettable.
Hyman noted a few tips on her success as an entrepreneur, which she says is a team effort. "Asking for feedback all the time, being humble and willing to change," she said allows her to keep up with a growing team and lead effectively.
The company has come a long way from working in a dry cleaners and using only an excel sheet to keep up with orders. They've gone from being exclusively online to now having stores in five major cities. But we think as long as women and social media are around, this company will continue to grow. "We are in the business of making women feel amazing about themselves," said Hyman.
If you want to spruce up your wardrobe, visit their site at www.renttherunway.com.