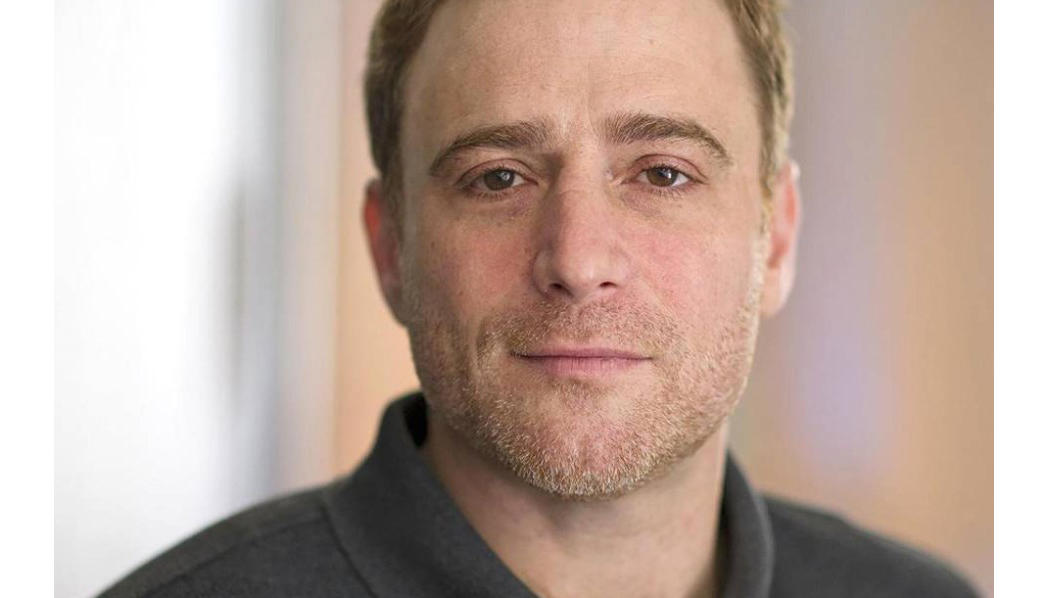 You may have experienced being trapped in a group chat without your permission. What happens when it's a work chat? Well, you end up with Slack. Founded in 2009, Slack is a communication tool that provides real-time messaging for work groups. CEO and co-founder Stewart Butterfield helped raised almost $540 million in venture capital for this platform that has changed the way people work. MillionaireMatch got the scoop on going from failure to failure, and finally success.
Butterfield was no stranger to investors once he and his co-founders started pitching to raise money for Slack. They had already been successful at starting another popular company, Flickr, which was later acquired by Yahoo for over $20 million. "When we started the company in 2009, it was easy to raise money. It was good times in venture capital economy. If you could get a million bucks for little effort, it makes your life a lot easier," Butterfield said. His team raised $1.5 million for Slack's seed round.
Not bad for a kid who taught himself how to code, and someone who had experienced several failed attempts at creating gaming software. Butterfield shared what keeps him motivated. "Fear of humiliation, and seeking approval. It's tough. You've invested so much and you have to show up to win," he said. "I'm very fortunate that we got very good, supportive investors. There's actually a lot of wisdom there," Butterfield explained. "One thing you have to do is tell a story that people want to believe in whether it's investors, co-founders, employees or potential customers. You have to hope that the story comes through," he advised.
After shutting down one startup, Butterfield launched a website called Hire a Genius to help his employees find a new job. This was one of the biggest and disappointing moments he experienced as a founder.
Slack isn't just known for its rapid growth, but it has been identified as having a diverse work staff. "We can bring people in, but there is a limited number of people we can bring in. Where we could make a difference is making sure that it [Slack] wasn't a horrible place to work for women or people of color. We also didn't want people to exit the industry at our company," Butterfield said. He wants others to be exposed to the same type of connections, and partnerships he has been able to make along his journey, which was one of the reasons Slack was started. "The thing that interested me was the power to connect people," he explained. "One of the benefits of Slack is the transparency. People can see into other parts of an organization, and seeing what other things are doing," he continued.
Butterfield was recently nominated by Forbes for Founder of the Year. If you want your team to get on the bandwagon, visit www.slack.com.