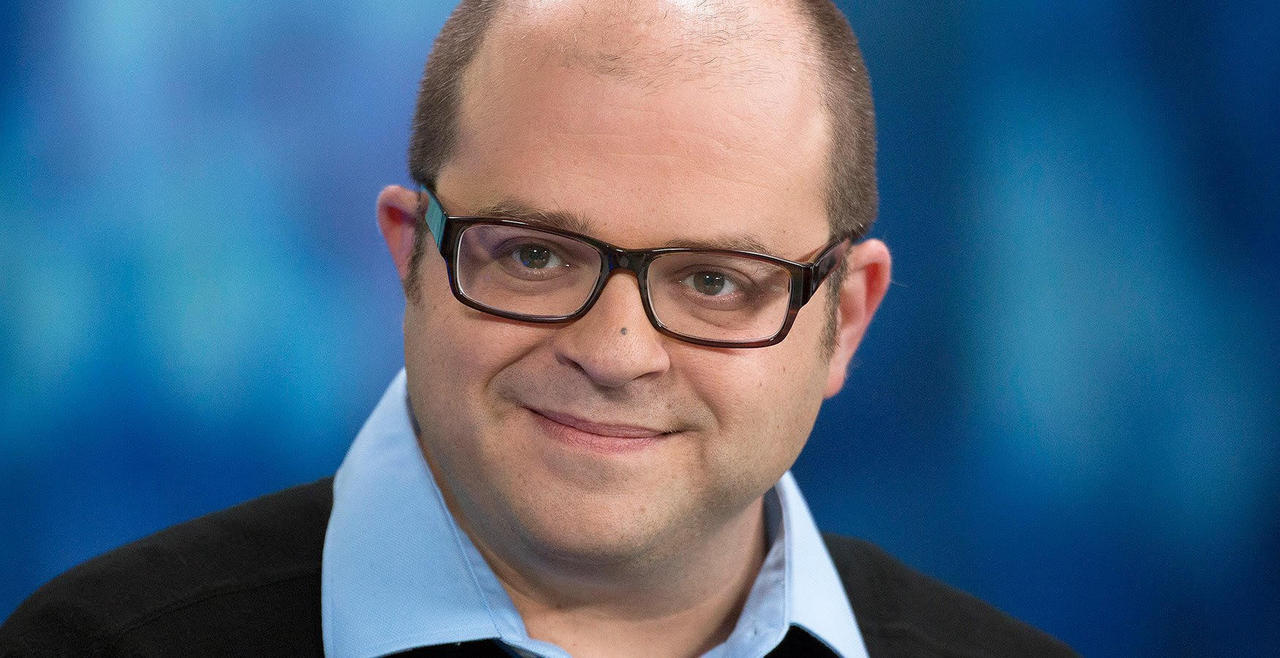 Twilio has been called the mightiest unicorn, and we think that may be true. Twilio is a cloud communication company that has attached itself to some of the biggest businesses that you use everyday. From Uber to Walmart, the cloud company is a developer's dream, merging telecommunications, cloud and web services. Co-founder and CEO Jeff Lawson has had an interesting entrepreneurial journey to creating a billion dollar company, and MillionaireMatch has the scoop.
Twilio is Lawson's fourth company that he has started. In 1996, he came up with the idea to launch Notes4Free.com, eventually transforming to Versity.com. It was an online business that gave college students lecture notes. Lawson admits he was curious about the internet, so he started an online business. It went so well he dropped out of school, and moved the company to the Bay area after raising capital. He grew the company to a $30 million valuation and sold it later to a competitor. Unfortunately, the company tanked due to the dot-com crash. That's when he went on to help with starting StubHub.
Lawson worked at StubHub as chief Technology Officer. After working 20 hour days for weeks, he realized he lacked passion for a company built around live events. He left the company and ran off to the Hamptons to brainstorm for a full year. He had a thousand ideas and twenty business plans. In 2008, Twilio launched.
"Trust is the number one thing you sell as a company," Lawson said. This is one principle he believes Twilio offers: trust. "We started Twilio to really bring communications from that legacy of hardware to its future in software. Developers are going to build this software's future," he said. They focused on connecting with developers and building their trust. If they could win them over, developers would bring Twilio in as a tool. "Friction is the thing that inhibits experimentation. Experimentation is the prerequisite to innovation." Lawson said they wanted to remove friction for developers, because innovation leads to new customers.
"We haven't changed our business model for years. We've been scaling up a similar model. For us, it was about was trying to align the pricing and business value to the audience," Lawson shared. "As the founder you have the opportunity to control the values," he continued. So why did Twilio go public? "I wanted to take the company to the next level," Lawson said. "If you raise venture capital, you're making a commitment to your investors that you are going to give them a return if the business works out. That means one of two things: get acquired or going public," he added.
His advice to younger entrepreneurs is simple. "Do what you say you are going to do. That's how to get people on board," Lawson said.
If you haven't used Twilio, then head over to www.twilio.com.