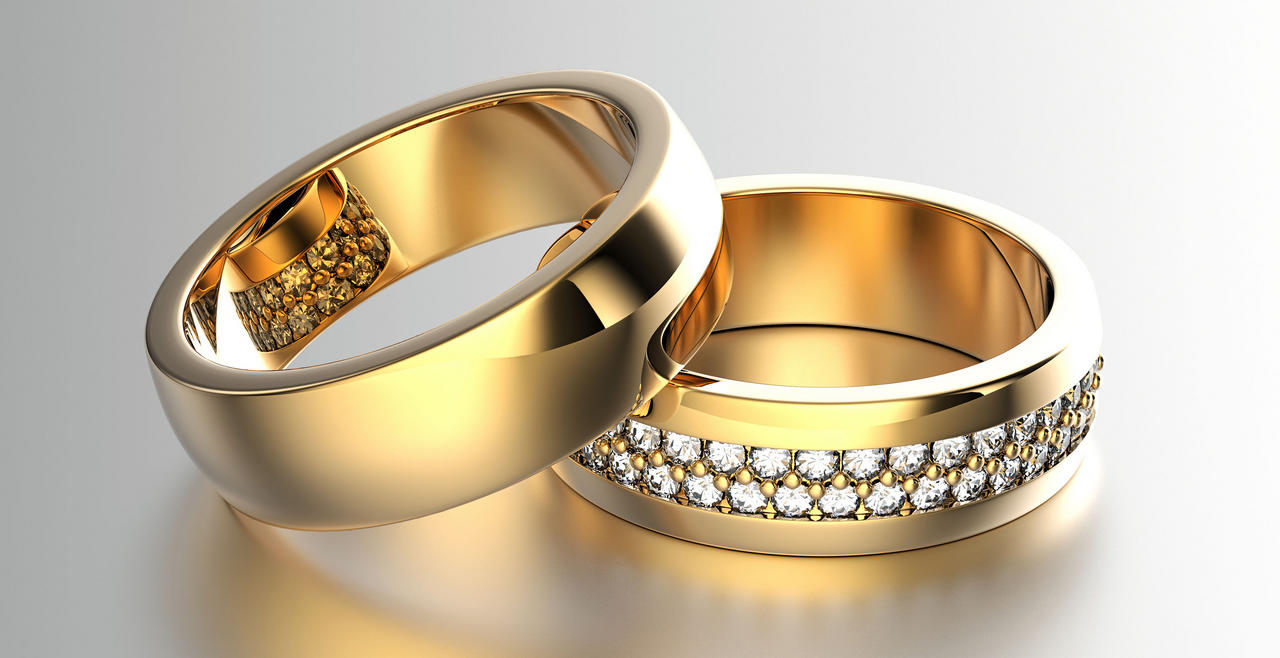 Did someone say, diamonds are a girl's best friend? Well, that is true to a large degree, but there are definitely other gifts that have the ability to warm the hearts of women everywhere. Candy, flowers, and diamonds are always welcome, but going the traditional route is no longer the only way. While some women prefer the traditional Hallmark image of Valentine's Day, other women are edgier and enjoy technology, gadgets, and gifts that fulfill their personal, passionate hobbies.
So today, we're going to present the créme-de-la-créme of gifts for attractive women, to make your Valentine's Day shopping a little easier. Take a look and let our ideas inspire you to find the most perfect gift that she might ever receive. The payoff will be worth it, as demonstrating thoughtfulness goes a long way with our typical Valentine.
1. Tiffany & Co. - Blue Box
Most women will admit it, almost anything from Tiffany's is a welcome gift. Once she gets a glimpse of the precious blue box with the famous Tiffany & Co. logo, her heart starts racing. It isn't that most are expecting an engagement ring to pop out, it is more about knowing that anything from Tiffany's is high quality and above the normal price range. However, guys - if you're going this route, don't cheap out and buy a key ring or the least expensive thing in the store. This is also the type of gift that is best accompanied by flowers, her favorite candy and a romantic evening out... or in.
2. Couples Massage
Most women love a spa day, but since this holiday is for couples - consider booking a couple's massage at a nearby spa. Or for a real treat, reserve a flight to a spa destination so the two of you can spend a couple days just relaxing and enjoying one another on every level. If you're not familiar with massages, keep in mind the reservation desk will ask what type of you would like, as it may require a different type of massage therapist. The most common is the Swedish massage - which is über relaxing. The other two most popular massages are Thai and Deep Tissue. The Deep Tissue is generally a bit painful, as it aims to wipe out any knots and stiff muscles the masseuse can feel in the body. The Thai massage has gained much popularity over the years and can be accomplished with clothes on. So if you're a clothes-off kind of guy who doesn't want this particular message to exude pain for either one of you, we recommend sticking with the Swedish for this holiday.
3. Dear Bowie Emilia Romper
This luscious romper is sexy and comfortable - which will encourage your honey to wear it often. The Dear Bowie designers are sisters from Montreal and they keep batting it out of the park with their designs that appeal to both sexes. Men love to admire their women who wear these 70s-retro-style rompers that manage to have a contemporary feel and women love to feel sexy while nothing is binding, such as undergarments.
4. Solid Gold Cell Phone Case
It might seem a little extravagant, but unless your partner consistently changes out her cell phone sizes, this gift is a sure hit. Solid gold means it is not inexpensive - but it is a gift that can last as a lifetime. There are also solid gold cases that are encrusted with diamonds or other precious jewels. Prices range from expensive to exorbitant - although if you do not buck up, imitations can always be found. For a little extra, consider having it inscribed.
5. Electric Bicycle
Electric bikes are the latest in fun fitness, as the rider can rely on the bike's power to pedal uphill or long distance when too tired. There are many shapes and sizes, but this iPhone-controlled Xkuty One has so many capabilities that others don't. This is made by Electric Mobility Company of Spain and it is advertised to use silent technology for the motor and is armed with an iPhone holder on the handlebar. When the app is downloaded, the rider has the option of using the phone to set maximum speed, acceleration styles, battery consumption and GPS navigation. And, the bike will call for help if the user has had an emergency. So you know you're giving her a safe adventure.