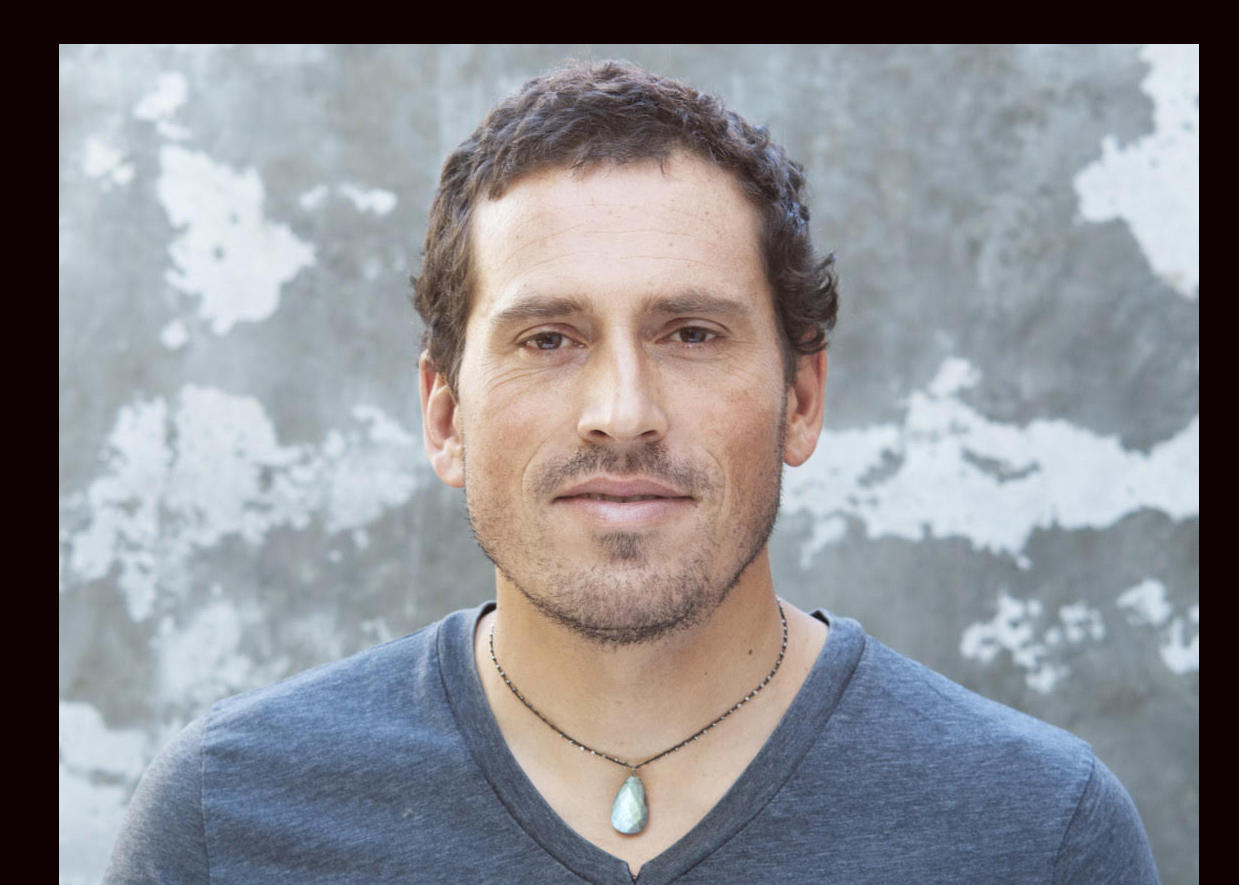 Thrive Market is an online subscription that makes healthy eating accessible and affordable. Driven by this mission, the company raised $111 million in series B financing. With only two years since launching, they boast a $100 million recurring revenue.
Founder and co-CEO, Gunnar Lovelace, shared how the passion behind Thrive Market resulted in huge profits. MillionaireMatch learned just how a yearly subscription of $59.95 turned into so much success.
The start of Thrive Market looked a bit different, as Lovelace recalls being turned down by over 50 venture capitalists. He realized he needed to change his audience. He needed an audience who could understand the need to purchase healthy food, but not have the means to do so. Over a course of two years, he met with influencers all over the country. Soon, he gained the interest of celebrities such as Deepak Chopra, Jillian Michaels, Molly Sims and the editor of a popular blog called Wellness Mama. Those 200 influencers, bloggers, and celebrities were the first investors for the company, which raised $10 million. "It was actually the best thing that happened to us, because it actually forced us to double down on our original intent of influencer marketing and relationship building," he said on being turned down by venture capitalists.
Today, Thrive Market has over 300,000 paying members. Members have access to over 4,000 of the most popular organic and natural products for up to 50% less than the retail price. Lovelace was clear that they do not make money on the products, but on the memberships. He described Thrive Market as, "A Whole Foods, meets Costco, meets Amazon online."
It was important for Lovelace to be able to keep the mission of offering healthy food at affordable prices, because of his upbringing. Raised in a single parent home, he watched his mother struggle to provide healthy meals on a tight budget. Thrive Market's one-for-one model sets it apart from the overly expensive retail stores. "For every paid membership, we give a membership away to a family, veteran, teacher or student. That's central to our business, but we do a lot more than that," he said.
Lovelace took his mission a step further. "We just ran a campaign over the last 90 days to get food stamps online," he said. The USDA agreed to allow people receiving public assistance to be able to purchase healthy food online. It took 300k signatures, millions of impressions on social media and a very good content marketing strategy, which the company is known for.
After the first 9 months of being in business, the company turned its attention to creating "journalistic, documentary material" for their site. They focused heavily on creating editorial content that was interesting and shareable. "As a business, we want to be synonymous with healthy living. We think it's valuable to have people interacting with our content as a brand," Lovelace said. They continue to use their broad network of influencers to also build brand awareness. "One of our fitness influencers is all about abs and a hot booty. It's probably not our core brand, but that's how she speaks to her people. If we were uptight, we wouldn't be comfortable with her talking about that with her audience. I think that would be a missed opportunity," he explained.
Lovelace did have some advice for new businesses who may want to take the route of using great content marketing. "I would say, early stage entrepreneurs should focus on the acquisition side," he shared. We think that's the best way for any new business to thrive!