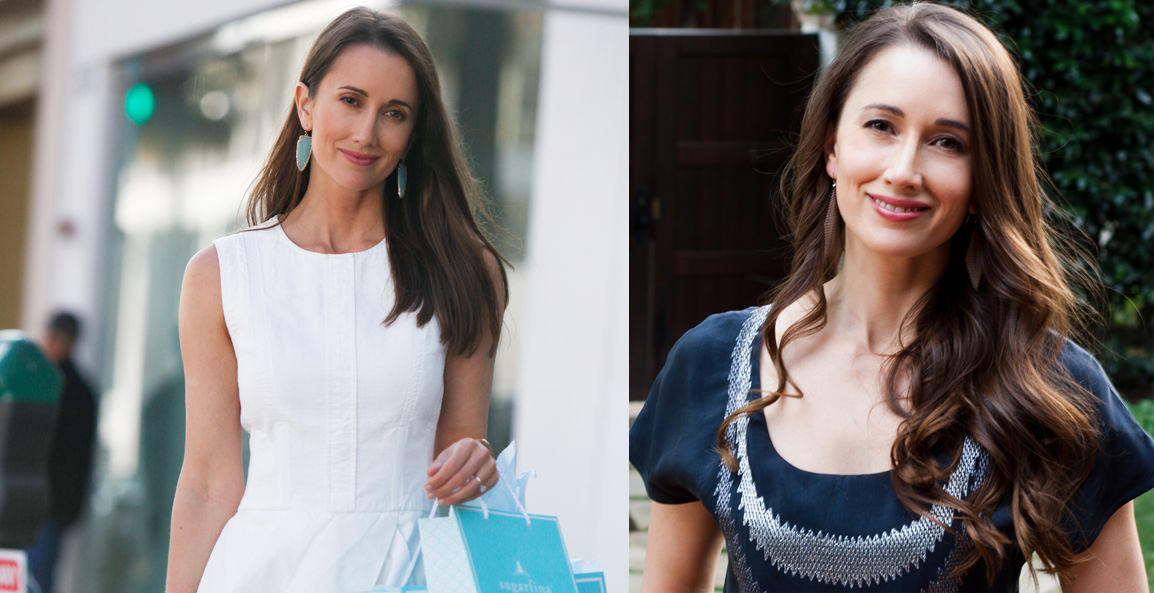 New companies open their doors every day and hope that they can survive and beat the competition. There's also a small group of entrepreneurs who not only survive, but they create a category just for themselves. That's exactly what Rosie O'Neill did when she decided to start Sugarfina. MillionaireMatch got the scoop on how O'Neill created the sweetest success story.
O'Neill was living the good life as the director of marketing for the popular Mattel brand, Barbie. O'Neill, a graduate of UCLA, started as an intern at Barbie before working her way up. After finding the love of her life, Josh Resnick, through an online dating site, she decided that a new challenge with her new love was the direction she wanted to go.
To start Sugarfina, O'Neill made some immediate changes. She left her amazing job at Barbie, cut down on her expenses and took $30k of her own money to get Sugarfina started. Resnick, who sold his video game design firm, Pandemic, for $860 million, also put in $30k.
The company has opened 22 retail boutiques in less than 3 years in the largest cities in North America in prime retail locations. They have also partnered with Nordstrom and can be found in Bergdorf Goodman, Barney's, Sak's, Neiman's and Bloomingdales. So how did Sugarfina rise to the top so quickly, disrupting a $35 billion industry without spending any money on marketing? Well here is what O'Neill had to say.
"Be dramatically different," O'Neill said. Sugarfina is unlike any other candy store targeting Millennial women and their mothers, the design is clean and chic. They decided to present their products like jewelry, focusing on beautiful packaging. She also says, "Nail your brand. We are obsessive about every detail of the brand. You have to really focus on branding. Not just as a logo. Not just as a website, but the whole experience of your brand in every single way people interact with it. Be consistent, different, and be bold."
It's impressive that not only do they not spend money on marketing, but they also pay their employees 30% below market. This does not keep them from attracting great talent. "Growing fast is really hard. You are only as good as the people you bring on to your team," O'Neill said. Instead, she offers stock options, a learning environment, and opportunities for her staff, which is 80%, Millennial women, to create friendships. The culture of Sugarfina is an environment where you get to work with your friends. The result? Retention.
On funding, O'Neill has finished Series A of funding with all individual investors versus venture capitalists or private equity. "I didn't want to give up too much equity or control, " she said. "Try to find investors that are strategic. These types of investors are not transactional. They are thinking of growing the business the same way we are," she continued. Sugarfina now has a revenue of over $3 million.
One last tip from O'Neill was to put your twist on a trend. She quickly noticed the trend of Rosè wine, which led to one of their best-selling candies, the Rosè infused gummy bears. This product sold out in two hours after it was announced. She couldn't get the new item into the stores and had a waitlist of 18,000 to get the item. They had four billion impressions on social media and the press was crazy. "It was absolutely insane," she said. Well, it looks like sweet success to us.