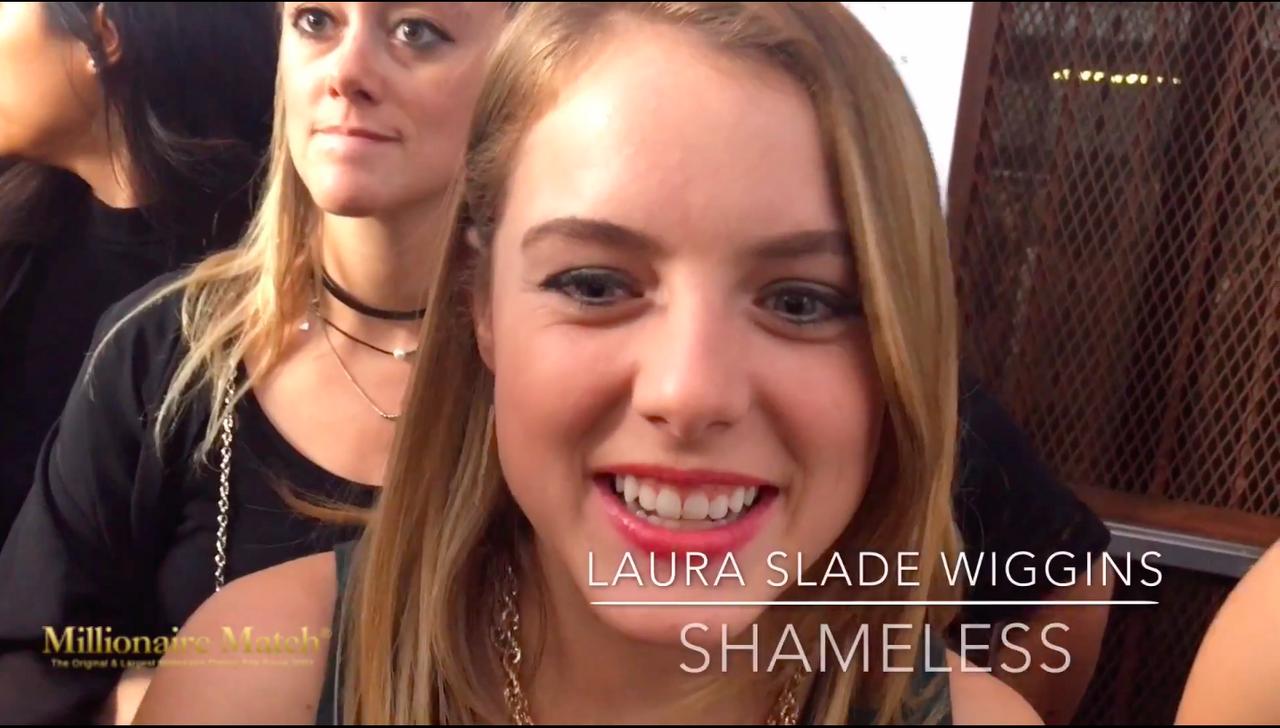 Bella Magazine and Celebrity Page hosted Hollywood's hottest event during Emmy week. Stars walked the red carpet at Sofitel Los Angeles in Beverly Hills for a night of celebrating and champagne toasting. Not only did the event celebrate those nominated for an Emmy, but it was the official launch party for Bella Los Angeles. Patrika Darbo (Acting Dead), Renee Lawless (The Haves and The Have Nots), Lynn Whitfield (Greenleaf), Lexi Atkins (Ted 2), Laura Linda Bradley (The Flash), Laura Slade Wiggins (Shameless), and Charley Koontz (CSI: Cyber) were just a few celebrities that attended.
Courtenay Hall, Editor-In-Chief of Bella Magazine, spoke with Millionaire Match about her excitement to be launching on the west coast. Hall and her husband Daniel Hall previously launched Bella NY. "I've always wanted to have a magazine in LA. I love California, and what best time to launch than Emmy week," Courtenay said. The two did not disappoint with the guest list. The line to enter the event was long but worth it.
Millionaire Match asked the star-studded guest list what they loved most about Emmy week. "The clothes," Renee Lawless said with excitement. Since most of the attendees know each other, they all look forward to seeing the dresses, suits, and the shoes. We had to ask about beauty secrets and staying comfortable. Lawless said she likes to carry a pair of flats for those long award nights.
Aside from the red carpet fashion, many were excited to attend the parties. Also during Emmy week, Beyonce was in town for her sold out concert. Laura Slade Wiggins and Atkins both regretted not being able to see the performer but wanted to share their favorite Beyonce song. "Yes, I love Queen Bey," Atkins said. "Who Runs the World! The girl song," Atkins said on her favorite song. Wiggins shared, "Partition. I sing the heck out of that song in my car."
We wish all those who were nominated and won an Emmy a congratulations! For a full list of winners, visit here.