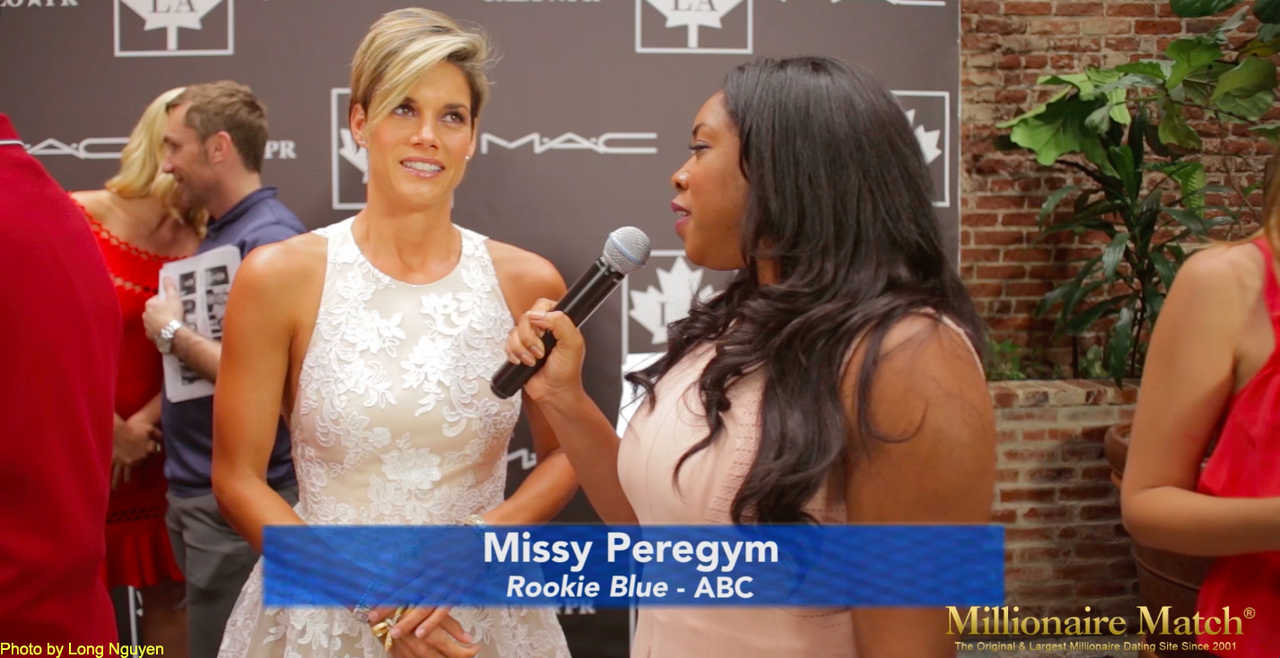 The Canadians celebrated big on Friday, July 1st at Mohawk Bend. Not only was it Canada Day, but stars from some of television's hit shows like Silicon Valley (HBO), Rookie Blue (ABC), and The Librarians (TNT) were honored by The Academy of Canadians in Sports and Entertainment-Los Angeles (ACISE-LA). It was the second year for the awards show. Natasha Henstridge was the event emcee. MillionaireMatch was on the carpet to speak to the shining stars.
The members of ACISE-LA voted for the winners in the categories of Best Actor in a TV series broadcasted in the US, Best Actress in a TV series broadcasted in the US, and Newcomer of the Year in a TV series broadcasted in the US.
Ben Hollingsworth (CBS, Code Black) walked the carpet with his expecting wife. He delighted in reminiscing about his favorite Canadian food, Poutine, which is made with french fries, cheese, and gravy. Hollingsworth was nominated for Best Actor. Other stars like Meaghan Rath (Fox, Guide to Surviving Life) shared her craving for ketchup chips. Rath along with model, actor and social media star, Nick Bateman the presented awards.
Brad Schwartz, president of Pop TV, was honored with the 2016 Maple of Excellence for Outstanding TV Executive award. Missy Peregrym took home the award for the Maple of Excellence for Outstanding Acting Achievement and Bateman was honored with the Maple of Excellence for Outstanding Social Media Achievement award.
Other winners included Ricky Mabe (IFC, GiGi Does It) for Best Actor, Natalie Brown (FX, The Strain) for Best Actress and Amanda Crew (HBO, Silicon Valley) for Newcomer of the Year.
Check out our video coverage of the event for more inside scoop and some fun dating tips from the stars.