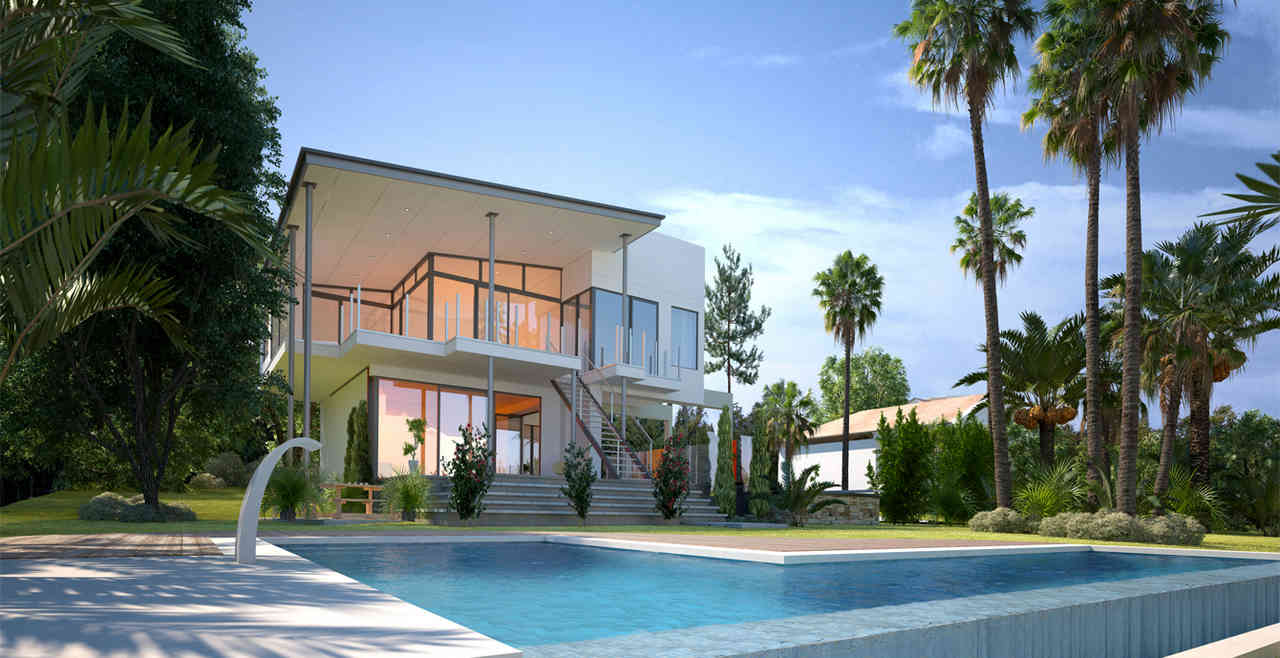 Many people know Gary Vaynerchuk because of his unique voice or his high voltage energy. As he likes to put it, some like him and some don't. That may be debatable, but his passion to sell and make money would never cause an argument.
An immigrant from Russia, Vaynerchuk grew his father's wine store from $3 million to $60 million in sales when he jumped on a new platform at the time called YouTube. He spent 18 months making videos before he was able to grab the attention of an audience. Determined, he continued to make content. The start of Wine Library TV on YouTube resulted in an enterprise of 600 employees with offices in New York, Los Angeles, London, San Francisco and Tennessee.
Gary is also the owner of VaynerMedia, a social and digital full-service agency that offers creative production which drives results. He started VaynerMedia in 2009. The company has grown from $3 million to $100 million in four years. Vaynerchuk has spoken at many conferences, workshops, podcasts and digital platforms educating and inspiring those who wish to take a step into being an entrepreneur. MillionaireMatch has gathered his most powerful quotes that capture his philosophy on achieving success as an entrepreneur. His three tips are 1) self-awareness 2) work ethic and 3) gratitude. Vaynerchuk is a huge champion for doing what you are good at and leaving the rest for someone else. He also believes in working hard and working a lot along with showing gratitude.
"I suck at 99% of stuff. I'm a salesman. I'm a storyteller. I understand where consumers are going to go before other people."
"People need to start breaking the rules."
"You have to audit who you actually are."
"Ideas are shit. Execution is the game."
"I really think that people who think they are entrepreneurs that don't work 15, 17 hours a day, aren't."
"If I don't do what came naturally to me, there would be much bigger problems."
"If you have a full-time job, you are not an entrepreneur."
"I really respect my haters."
"I failed all my classes and that's why I'm winning. In hindsight, the fact that I was considered a failure for the first 18 years of my life has become the foundation of my success."
"Complaining sucks."
"Put in the work."
"You have time."
"If you are giving more than you are taking, you have leverage for life."
"I just want the pursuit of a building."
"When you are grateful for what you have instead of worried about what you don't have, you'll have a totally different mindset."
"If you are grateful, I think it's a segue to kindness."
"No matter what you do, your job is to tell your story."
"The only differentiator in the game is your passion and your hustle."
Vaynerchuk is the author of three books every entrepreneur should have: Crush It!, Jab, Jab, Jab, Right Hook: How to Tell Your Story in a Noisy Social World and his latest, #AskGaryVee: One Entrepreneur's Take on Leadership, Social Media, and Self-Awareness. Add these to your summer reading list!